Air Contamination Claims in St. Louis & Nationwide
Air Contamination from Landfills: You Can Do Something About It
Landfills emit toxic vapors into the air—causing problems that range from odor nuisance to illness for unsuspecting residents. At The Simon Law Firm, P.C., we represent clients from around the country who have been hurt by harmful gases from landfills contaminating the air. Our experienced team can prosecute landfill owners that have used illegal, improper, or dangerous waste disposal and gas collection methods.
Improperly maintained landfills can release noxious gases, which can cause physical reactions and odor nuisance to unsuspecting residents who live in the vicinity of the landfill. The most common gas released is odorless and potentially explosive: methane. The most common nuisance odor causing gas is hydrogen sulfide.
Hydrogen sulfide has a low odor threshold—meaning that it can be detected at low levels that are not considered toxic, according the CDC. The odor smells like rotten eggs and people exposed to hydrogen sulfide have complained of symptoms such as runny or bloody nose, breathing difficulties, headaches, nausea, and insomnia. If a landfill is operated properly, people living around a landfill should not be able to smell odors.
contact us about your case
Contact Our Environmental Lawyers Today
We at The Simon Law Firm, P.C., have successfully represented homeowners across the country who lived near negligently operated landfills. The lawsuits alleged that the landfills were improperly maintained and as a result polluted the air with harmful hydrogen sulfide, sulfur dioxide, and carbon monoxide causing residents to suffer from various respiratory symptoms. Further, the rotten egg odors resulting from low levels of hydrogen sulfide make it unbearable for residents to go outside to enjoy their own properties.
We currently represent homeowners in similar cases and are currently investigating or have investigated similar matters in various states across the county. If you are suffering from an odor nuisance from an off-gassing landfill, take action and contact us to learn about your litigation options.
Our mission is to provide the highest-quality legal services with integrity, professionalism and respect for our clients.
We handle our cases on a contingency fee basis, so you don't pay unless we recover for your case.
We have been named on of thee "winningest firms" in the U.S. by The National Law Journal.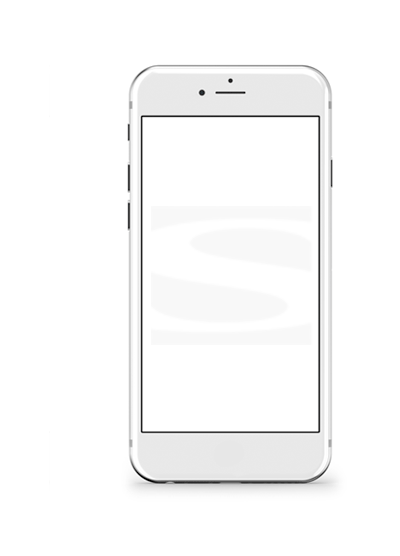 Schedule Your Free Consultation:
If you would like to discuss your specific situation with an experienced injury lawyer whom you can trust, do not hesitate to contact The Simon Law Firm, P.C. as soon as possible. We have a track record of handling complex, high-stakes cases for clients all over the country, with a long history of success. If you would like to work with our team of dedicated attorneys, we encourage you to get in touch with us today. We offer completely free consultations online and over the phone.
contact us about your case
Please note that until we have entered into a written representation agreement with you, no attorney-client relationship is established. We will nonetheless keep all information you send us confidential.
Meet our Dedicated Team of Attorneys
When you are in need of qualified and reliable guidance, you know where to turn.
The Simon Law Firm, P.C. is ready to listen to your story and review the complex aspects of your case.
Our mission is to provide the highest-quality legal services with
integrity, professionalism, and respect for our clients.
Contact Our Firm Today
The Simon Law Firm, P.C. has the resources and expertise to handle your case without sacrificing the personalized counsel and support you deserve.
contact us