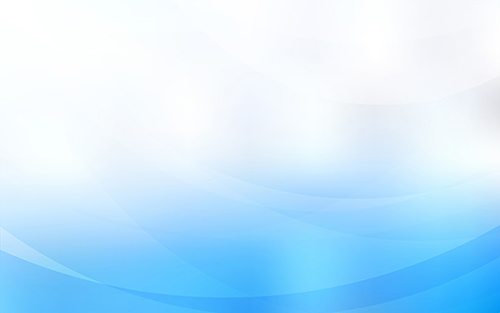 The EPA recently completed a four-month study of farmland and water supplies and found high levels of toxic perfluorchemicals (PFC) in privately owned wells, along with low levels in various groundwater samples and ponds. They believe that the contamination came from human biowaste used as fertilizer. They held a public meeting on June 2 to announce the results and answer questions from residents.
What are Perfluorchemicals (PFCs)?
PFCs are a group of chemicals that are used in a lot of products we use every day, such as personal care and cleaning products. They are also found in stain, grease, water repellant coatings on carpet, textiles, leather, and paper. Low levels of PFCs are linked to infertility. Higher levels have been linked to birth defects, increased cancer rates, and changes in lipid levels and the immune system.
The EPA traced the exposure to an undisclosed manufacturer who unknowingly discharged wastewater containing to PFCs to Decatur Utilities' Dry Creek Waste Water Treatment Plant. The water was then sent to Synargo, Inc. to be used as a biosolid fertilizer.
This isn't the first time Decatur residents had to deal with PFC contamination. In 2004, several residents who lived near the 3M plant sued, alleging contamination for PFCs coming from the plant. 3M is the largest worldwide producer of perfluorooctane sulfonate, a type of PFC.
Harmed by Environmental Contamination? We Can Help.
The Simon Law Firm, P.C. is committed to helping injured people recover maximum compensation. Our St. Louis environmental law attorneys represent clients in Missouri and throughout the United States. If you believe you have an environmental law claim related to contaminated air, water, or land, give us a call to request a free consultation. We can be reached at (314) 241-2929.