Illness from Toxic Landfills Nationwide
Are You Ill Because You Live Near a Landfill?
Landfill toxicity can present major health concerns to citizens living nearby. At The Simon Law Firm, P.C., our environmental law attorneys represent people nationwide who have become ill due to landfill toxins and a variety of unsafe environmental exposures. Whether it is exposure to toxic fumes, dirty water, or contaminated soil, landfills in close proximity to residential areas pose significant health risks.
contact us about your case
Has The Simon Law Firm, P.C. Represented Similar Situations?
At The Simon Law Firm, P.C., we have represented homeowners from coast to coast—including in Clinton, IL; Newburyport, MA; and the panhandle of Florida—who have lived near landfills that were negligently operated. In these lawsuits, we claimed that due to the landfill's negligent operation, the air was contaminated with hydrogen sulfide, sulfur dioxide, and carbon monoxide. We went on to argue that exposure to this pollution caused nearby residents to suffer from respiratory systems. Our firm also stated that the odors from the low levels of hydrogen sulfide in the air made it impossible for the residents to just enjoy their own property.
In one case, leachate (liquid containing contaminates from a landfill that can include various carcinogens such as arsenic and benzene) was also entering into the aquifer. In another case we handled in the Florida panhandle, a survey revealed that people living less than a mile from the landfill had more health issues such as respiratory problems, nausea, dizziness, and other gastrointestinal problems than those living a mile or two away. Other illnesses common to those who live around landfills include lung problems, headaches, and more.
Do You Know What To Do Next?
If you are suffering from physical illness due to water, soil, and/or air contamination from a toxic landfill, we can help. Let our environmental lawyers review your case for free. Protect your health and family by contacting us to learn more about your litigation options. There is no charge or obligation to review your complaint.
Our mission is to provide the highest-quality legal services with integrity, professionalism and respect for our clients.
We handle our cases on a contingency fee basis, so you don't pay unless we recover for your case.
We have been named on of thee "winningest firms" in the U.S. by The National Law Journal.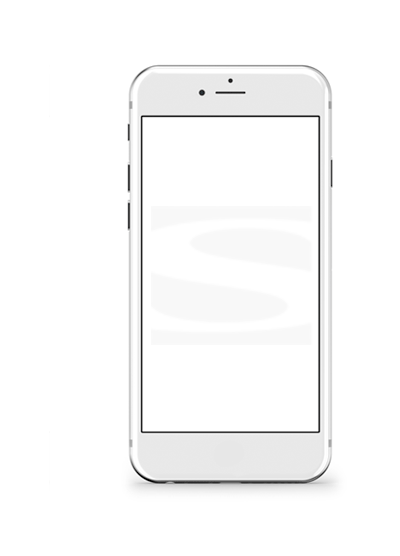 Schedule Your Free Consultation:
If you would like to discuss your specific situation with an experienced injury lawyer whom you can trust, do not hesitate to contact The Simon Law Firm, P.C. as soon as possible. We have a track record of handling complex, high-stakes cases for clients all over the country, with a long history of success. If you would like to work with our team of dedicated attorneys, we encourage you to get in touch with us today. We offer completely free consultations online and over the phone.
contact us about your case
Please note that until we have entered into a written representation agreement with you, no attorney-client relationship is established. We will nonetheless keep all information you send us confidential.
Meet our Dedicated Team of Attorneys
When you are in need of qualified and reliable guidance, you know where to turn.
The Simon Law Firm, P.C. is ready to listen to your story and review the complex aspects of your case.
Our mission is to provide the highest-quality legal services with
integrity, professionalism, and respect for our clients.
Contact Our Firm Today
The Simon Law Firm, P.C. has the resources and expertise to handle your case without sacrificing the personalized counsel and support you deserve.
contact us