Representing Injured Accutane Patients in Missouri & the U.S.
If you or a loved one have suffered from the harmful side effects of Accutane in Missouri, you may have a claim. The drug remains the subject of over 5,000 lawsuits throughout the United States.
At The Simon Law Firm, P.C., our St. Louis personal injury lawyers can bring a product liability lawsuit against the drug's manufacturers and distributors. We can evaluate your case, determine your available legal options, and create an effective and personalized legal strategy to help you recover your entitled financial compensation.
contact us about your case
What is Accutane?
Accutane is a prescription medication used to treat severe nodular acne, which was approved by the U.S. Food and Drug Administration (FDA) in 1982. However, the federal agency also issued a black box warning to Accutane. Such warnings are issued when there is reasonable evidence of an association of a serious hazard with the drug. Because of the adverse effects and lawsuits, Accutane was pulled off the market in 2009. Accutane is also known as Claravis, Sotret and Amnesteem. Various patients have required additional medical treatment after taking Accutane.
Accutane usage has been linked to:
Inflammatory Bowel Diseases (IBD)
Irritable Bowel Syndrome (IBS), which includes Accutane induced Crohn's Disease or Ulcerative Colitis
Colon removal
Severe depression or suicidal tendencies
Heart attack, stroke, seizure or lowered blood cell count
Birth defects, if taken during pregnancy
Choose Our Firm for Our Results & Experience
Let The Simon Law Firm, P.C. and our mass torts attorneys in St. Louis work your case on your behalf. We have decades of combined legal experience managing difficult, complex and high-stakes cases, which has enabled us to secure more than $1 billion in verdicts and settlements.
Our mission is to provide the highest-quality legal services with integrity, professionalism and respect for our clients.
We handle our cases on a contingency fee basis, so you don't pay unless we recover for your case.
We have been named on of thee "winningest firms" in the U.S. by The National Law Journal.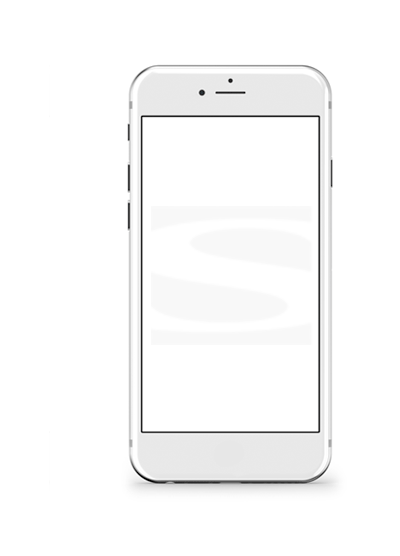 Schedule Your Free Consultation:
If you would like to discuss your specific situation with an experienced injury lawyer whom you can trust, do not hesitate to contact The Simon Law Firm, P.C. as soon as possible. We have a track record of handling complex, high-stakes cases for clients all over the country, with a long history of success. If you would like to work with our team of dedicated attorneys, we encourage you to get in touch with us today. We offer completely free consultations online and over the phone.
contact us about your case
Please note that until we have entered into a written representation agreement with you, no attorney-client relationship is established. We will nonetheless keep all information you send us confidential.
Meet our Dedicated Team of Attorneys
When you are in need of qualified and reliable guidance, you know where to turn.
The Simon Law Firm, P.C. is ready to listen to your story and review the complex aspects of your case.
Our mission is to provide the highest-quality legal services with
integrity, professionalism, and respect for our clients.
Contact Our Firm Today
The Simon Law Firm, P.C. has the resources and expertise to handle your case without sacrificing the personalized counsel and support you deserve.
contact us