Actos & Bladder Cancer, Heart Failure, and Kidney Disease
The Food and Drug Administration approved Actos for oral use in 1999. Developed by Takeda Pharmaceutical for diabetes patients, it was designed to help control blood sugar levels. It became a massive hit, eventually becoming almost a third of Takeda's annual revenue with $3.6 billion in sales in 2010 alone.
However, the drug also became linked to bladder cancer, heart failure, and kidney disease. In fact, Takeda knew prior to releasing the drug about the possible risks to bladder health—however, it still believed that the benefits outweighed the risks. If you were harmed as a result of taking Actos or similar drugs, contact The Simon Law Firm, P.C. We have the resources, skill, and experience to fight for you to receive just compensation for your injuries.
contact us about your case
Symptoms of Harm from Actos
Actos possesses an active chemical that the FDA has labeled a possible cause of heart failure. However, Actos is primarily facing litigation over its links to bladder cancer. People who take Actos for a year can increase their odds of developing bladder cancer by 40-80 percent over those who do not take it at all. The FDA required Takeda to change all Actos labels to reflect this risk in 2011.
The symptoms of bladder cancer include:
Bloody urine
Painful urination
Unusual back pain
Increased need to urinate
Our mission is to provide the highest-quality legal services with integrity, professionalism and respect for our clients.
We handle our cases on a contingency fee basis, so you don't pay unless we recover for your case.
We have been named on of thee "winningest firms" in the U.S. by The National Law Journal.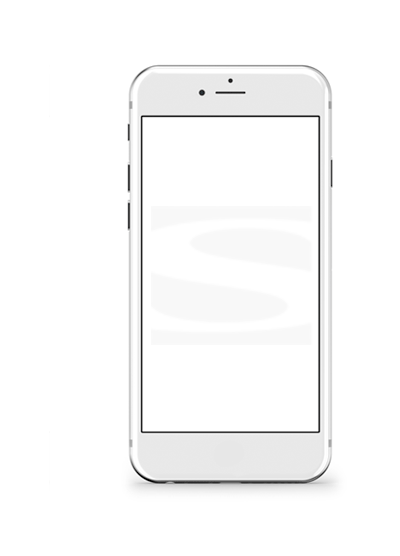 Schedule Your Free Consultation:
If you would like to discuss your specific situation with an experienced injury lawyer whom you can trust, do not hesitate to contact The Simon Law Firm, P.C. as soon as possible. We have a track record of handling complex, high-stakes cases for clients all over the country, with a long history of success. If you would like to work with our team of dedicated attorneys, we encourage you to get in touch with us today. We offer completely free consultations online and over the phone.
contact us about your case
Please note that until we have entered into a written representation agreement with you, no attorney-client relationship is established. We will nonetheless keep all information you send us confidential.
Meet our Dedicated Team of Attorneys
When you are in need of qualified and reliable guidance, you know where to turn.
The Simon Law Firm, P.C. is ready to listen to your story and review the complex aspects of your case.
Our mission is to provide the highest-quality legal services with
integrity, professionalism, and respect for our clients.
Contact Our Firm Today
The Simon Law Firm, P.C. has the resources and expertise to handle your case without sacrificing the personalized counsel and support you deserve.
contact us