St. Louis Burn Injury Lawyer
Seeking Justice for Burn Victims in St. Louis & Nationwide
The Simon Law Firm, P.C. has represented numerous clients who have suffered burns in car accidents, truck accidents, accidents with defective products, industrial and workplace accidents, and more. Because we have represented burn victims before, you can trust in our experience for guidance through the personal injury lawsuit process. If you or someone you love has suffered from a severe burn injury, we encourage you to contact a St. Louis personal injury attorney at our firm immediately to discuss your rights and legal options.
contact us about your case
Long-Term Consequences of Burn Injuries
Burn injuries often result in lifelong consequences. Treatment can often be painful for the injured—with victims often needing numerous surgeries and physical therapy. Patients are often susceptible to infections, complicating the recovery process. Even after the patient's recovery, he or she may still be left with disfiguring scars that could harm their self-esteem and place limitations on their futures.
Serious burn injuries can result in a wide variety of effects, such as:
Loss of mobility
Scarring and disfigurement
Damage to nerves and muscle tissue
Lung damage from inhaling smoke
What Are Common Causes of Burns?
Burns can happen in a variety of ways—from touching hot liquid to chemical exposure.
Some of the most common causes of burn injuries include the following:
Explosions
Exposure to toxic chemicals
Auto accidents
Our mission is to provide the highest-quality legal services with integrity, professionalism and respect for our clients.
We handle our cases on a contingency fee basis, so you don't pay unless we recover for your case.
We have been named on of thee "winningest firms" in the U.S. by The National Law Journal.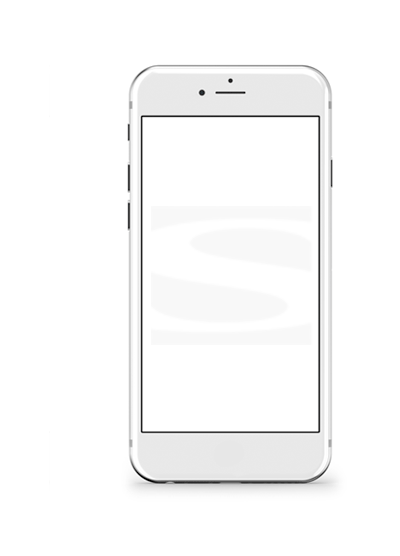 Schedule Your Free Consultation:
If you would like to discuss your specific situation with an experienced injury lawyer whom you can trust, do not hesitate to contact The Simon Law Firm, P.C. as soon as possible. We have a track record of handling complex, high-stakes cases for clients all over the country, with a long history of success. If you would like to work with our team of dedicated attorneys, we encourage you to get in touch with us today. We offer completely free consultations online and over the phone.
contact us about your case
Please note that until we have entered into a written representation agreement with you, no attorney-client relationship is established. We will nonetheless keep all information you send us confidential.
Meet our Dedicated Team of Attorneys
When you are in need of qualified and reliable guidance, you know where to turn.
The Simon Law Firm, P.C. is ready to listen to your story and review the complex aspects of your case.
Our mission is to provide the highest-quality legal services with
integrity, professionalism, and respect for our clients.
Contact Our Firm Today
The Simon Law Firm, P.C. has the resources and expertise to handle your case without sacrificing the personalized counsel and support you deserve.
contact us