Anti-Nausea Medication Linked to Birth Defects
Zofran (ondansetron) is a prescription medication manufactured by GlaxoSmithKline and FDA approved to treat nausea and vomiting in chemotherapy and surgery patients. It works by blocking the body's chemicals that trigger nausea and vomiting. Due to its effectiveness, Zofran is often prescribed "off-label" for morning sickness; however, it's never been proven safe for unborn children nor has the FDA approved it for this reason.
contact us about your case
Zofran & the 2012 Settlement
While doctors are not prohibited from prescribing drugs "off-label," manufacturers are prohibited by federal law from promoting their products off-label. In 2012, GlaxoSmithKline entered into a $3 billion settlement with the United States Justice Department to resolve allegations of fraud and illegal promotion of several prescription medications—including Zofran. This was the largest healthcare fraud settlement in U.S. history.
In recent years, several studies have linked the use of Zofran in the first trimester of pregnancy with a significant increase in the risk of birth defects including, but not limited to the following:
Cleft Lip & Cleft Palate
Musculoskeletal Defects
Fetal Growth Restriction
Craniosynostosis (Skull Deformities)
Kidney Defects – Including Water Inside the Kidney
Heart Defects – Heart Murmurs, Atrial Septal Defects & Holes in the Heart
Talk to a Zofran Attorney You Can Trust
At The Simon Law Firm, P.C., we offer compassionate and effective legal guidance to clients who have suffered adverse side effects from the usage of Zofran. We have extensive experience with this type of case. Let us speak to you in a free consultation. You can trust in our firm's experience, dedication and results.
The Simon Law Firm, P.C. is currently investigating claims of parents who believe exposure to Zofran may have caused their child's birth defects. If you would like to discuss your case with us call today.
Our mission is to provide the highest-quality legal services with integrity, professionalism and respect for our clients.
We handle our cases on a contingency fee basis, so you don't pay unless we recover for your case.
We have been named on of thee "winningest firms" in the U.S. by The National Law Journal.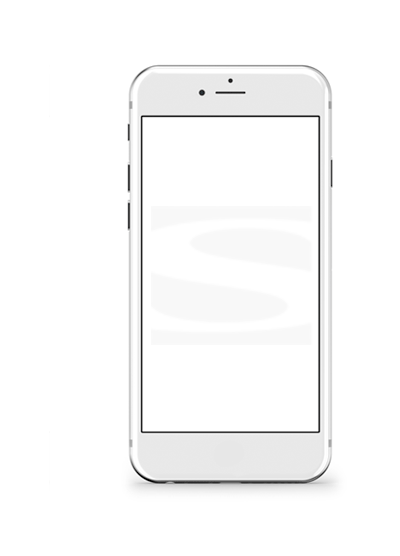 Schedule Your Free Consultation:
If you would like to discuss your specific situation with an experienced injury lawyer whom you can trust, do not hesitate to contact The Simon Law Firm, P.C. as soon as possible. We have a track record of handling complex, high-stakes cases for clients all over the country, with a long history of success. If you would like to work with our team of dedicated attorneys, we encourage you to get in touch with us today. We offer completely free consultations online and over the phone.
contact us about your case
Please note that until we have entered into a written representation agreement with you, no attorney-client relationship is established. We will nonetheless keep all information you send us confidential.
Meet our Dedicated Team of Attorneys
When you are in need of qualified and reliable guidance, you know where to turn.
The Simon Law Firm, P.C. is ready to listen to your story and review the complex aspects of your case.
Our mission is to provide the highest-quality legal services with
integrity, professionalism, and respect for our clients.
Contact Our Firm Today
The Simon Law Firm, P.C. has the resources and expertise to handle your case without sacrificing the personalized counsel and support you deserve.
contact us