The 3M Company ("3M") has lost the first trial over the Dual-Ended Combat Arms Earplugs Version Two, being found liable for the hearing loss and tinnitus of three veterans. On April 30, 2021, a Pensacola jury, after a five-week trial, found 3M liable for these injuries and awarded $7.1 million in damages.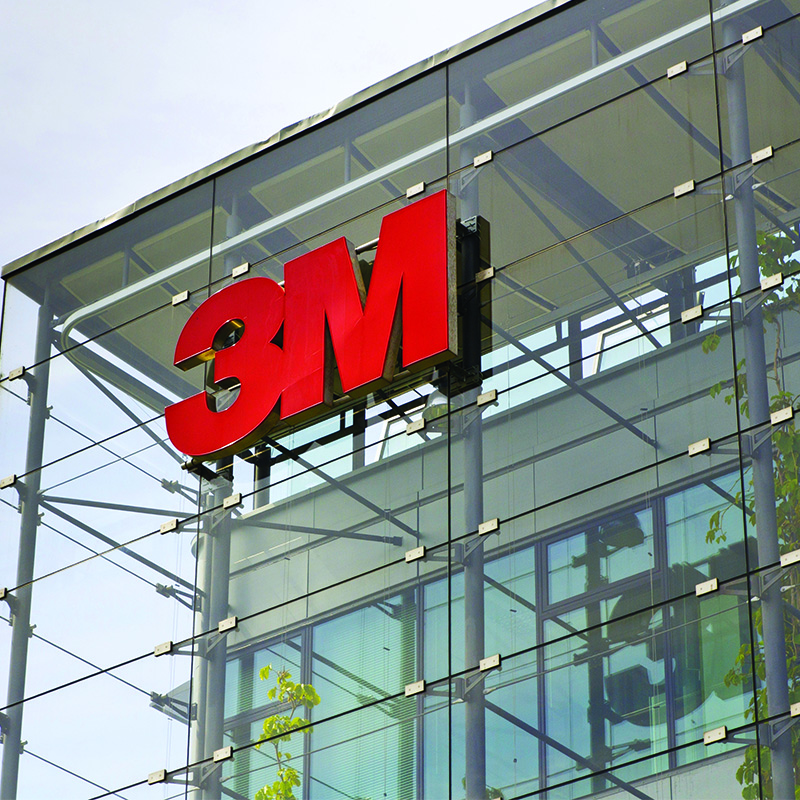 ABOUT THE CASES
In this trial, three veterans with varying degrees of hearing loss and tinnitus presented their cases showing the negligent design and production of the earplugs, the lack of instructions of how to use, and the concealment of information by 3M ultimately leading to the injuries of these servicemen. It was clear, in a 2018 settlement between 3M and the U.S. Justice Department, that 3M knew of the possibility that the earplugs can loosen and not have a tight seal. Upon further investigation, it was found that it failed to disclose this and did not notify proper contacts within the U.S. Government. In the present cases, it is alleged that 3M knew of the deficiencies of the earplugs, concealed this, and did not properly disclose instructions of how to use to ensure a tight seal when the wearer inserts them, in addition to other counts regarding negligent design, consumer fraud, unjust enrichment, and more. Without this tight seal, loud noises entered the servicemembers' ears and, in many cases, caused hearing loss and/or tinnitus.
STATUS OF THE LITIGATION
Riding on the coattails of this fantastic verdict is another trial, beginning May 17, 2021. We look forward to this trial, as well as a third trial occurring later this year. With over 230,000 plaintiffs in the MDL Court, located in the Northern District of Florida, Pensacola Division, there is a sense of pride and motivation unlike any other multi-district litigation. This MDL has quickly become the largest in history and has a lot to show for it – since its beginning in 2019, general discovery including document productions from government offices, military offices, and health offices, intense motion practice, and a successful first trial have all been completed, setting a possible new standard for MDL Courts to follow in the future. We optimistically await the second and third trials and are continuing to investigate, collect information, and prepare our cases to the highest caliber of readiness.
The Simon Law Firm stands proudly with our servicemembers. With the intensity of deployment and the requirement of absolute focus, the last thing our servicemembers should have worried about was a small piece of equipment, but the failure of the earplugs have left our valued veterans with life-long injuries. The mass tort attorneys and support staff at The Simon Law Firm are motivated and proud to work on these cases and hold those who harm our servicemembers accountable. If you or a loved one developed hearing loss or tinnitus after use of the 3M Dual-Ended Combat Arms Earplugs Version Two, you may have a compensable claim. Please contact us.