Incretin Mimetics Products
Our St. Louis Product Liability Attorneys Represent Injured Patients in Missouri & the U.S.
Incretin mimetics are agents that act like incretin hormones. The drugs mimic the incretin hormones that are naturally produced by the body to stimulate the release of insulin. Incretin mimetics are normally prescribed to treat patients with type 2 diabetes because they improve blood sugar control and function as appetite suppressants.
However, incretin mimetics have also been linked to dangerous and life-threatening medical conditions, including pancreatic cancer. If you've been harmed by these medications, contact the St. Louis product liability lawyers at The Simon Law Firm, P.C. We can evaluate your case, consult with medical experts, and negotiate with corporate insurance companies on your behalf. With our help, you can hold the negligent company responsible for their product and secure damages that facilitate your physical and financial recovery.
contact us about your case
The FDA Investigation
On March 13, 2013, the FDA issued a safety communication investigative report of possible increased risk of pancreatitis and pre-cancerous findings of the pancreas from incretin mimetic drugs for type 2 diabetes.
Incretin mimetics products have been linked to:
Pancreatic cancer
Increased risk of pancreatitis
Increased development of subclinical inflammation of the pancreas
Development of neuroendocrine tumors
Thyroid cancer
Incretin mimetics product claims were consolidated in 2013, in MDL 2452 located in the Southern District of California. In November 2015, a preemption summary judgment was granted in the incretin mimetic MDL, which essentially dismissed 749 pending cases within the MDL at the time. Plaintiffs appealed, and the judgment was reversed on December 2017 by the United States Court of Appeals for the Ninth Circuit.
Incretin mimetics products include:
Byetta
Janumet
Janumet XR
Januvia
Jentadueto
Juvisync
Kazano
Kombiglyze XR
Nesina
Onglyza
Oseni
Tradjenta
Victoza
Retain Trial-Tested & Compassionate Legal Representation Today
If you or a loved one has suffered from the side effects commonly associated with the use of an incretin mimetics product, you may be eligible to file a claim against the manufacturer. Let The Simon Law Firm, P.C. and our product liability attorneys in St. Louis manage your case on your behalf. Our legal team has decades of combined legal experience managing difficult, challenging, and high-stakes cases. Our passion and dedication have enabled us to secure more than $1 billion in verdicts and settlements since our founding in 2000.
Our mission is to provide the highest-quality legal services with integrity, professionalism and respect for our clients.
We handle our cases on a contingency fee basis, so you don't pay unless we recover for your case.
We have been named on of thee "winningest firms" in the U.S. by The National Law Journal.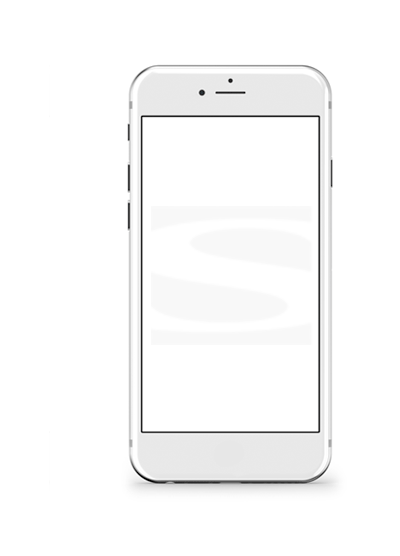 Schedule Your Free Consultation:
If you would like to discuss your specific situation with an experienced injury lawyer whom you can trust, do not hesitate to contact The Simon Law Firm, P.C. as soon as possible. We have a track record of handling complex, high-stakes cases for clients all over the country, with a long history of success. If you would like to work with our team of dedicated attorneys, we encourage you to get in touch with us today. We offer completely free consultations online and over the phone.
contact us about your case
Please note that until we have entered into a written representation agreement with you, no attorney-client relationship is established. We will nonetheless keep all information you send us confidential.
Meet our Dedicated Team of Attorneys
When you are in need of qualified and reliable guidance, you know where to turn.
The Simon Law Firm, P.C. is ready to listen to your story and review the complex aspects of your case.
Our mission is to provide the highest-quality legal services with
integrity, professionalism, and respect for our clients.
Contact Our Firm Today
The Simon Law Firm, P.C. has the resources and expertise to handle your case without sacrificing the personalized counsel and support you deserve.
contact us