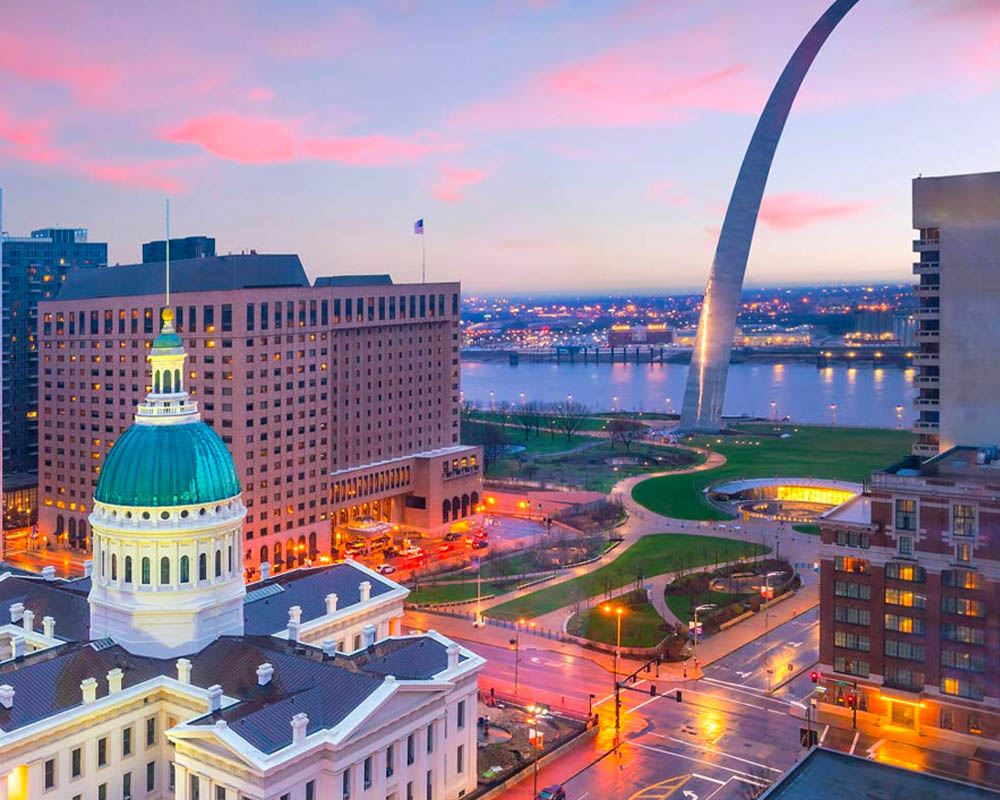 Founded in 2005, ACCESS Academies transforms the challenging middle school years into a launching pad for high school success for socially and economically disadvantaged students in faith-based schools in St. Louis. Using the proven NativityMiguel model of 10-hour school days, a 10-1/2-month school year, dedicated teachers, and parental involvement, 98 percent of ACCESS graduates are accepted into college-prep high schools.
The ACCESS Graduate Support Program provides tutoring, mentoring, tuition assistance, counseling, and other forms of assistance to graduates through their high school years. As a result, 99 percent of ACCESS students graduate from high school on time and 94 percent are admitted to college.
The ACCESS Academies middle school program is found at:
Most Holy Trinity Academy at 1435 Mallinckrodt St.
St. Cecilia Academy at 906 Eichelberger
St. Louis the King at the Cathedral at 4430 Maryland Ave.
ACCESS graduates have attended the following St. Louis high schools:
Bishop DuBourg High School
Cardinal Ritter College Prep
Chaminade College Prep
Christian Brothers College High School
Clyde C. Miller Career Academy
Cor Jesu Academy
DeSmet Jesuit High School
Gateway Institute of Technology
Incarnate Word Academy
Lutheran High School North
Lutheran High School South
Metro Academic and Classical High School
Nerinx Hall
Notre Dame High School
Rosati-Kain High School
St. Elizabeth Academy
St. John Vianney High School
St. Joseph's Academy
St. Louis University High
St. Mary's High School
Trinity High School
Ursuline Academy
Villa Duchesne High School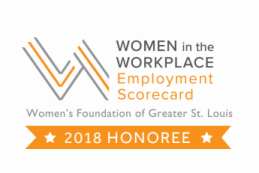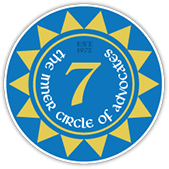 Our mission is to provide the highest-quality legal services with integrity, professionalism and respect for our clients.
We handle our cases on a contingency fee basis, so you don't pay unless we recover for your case.
We have been named on of thee "winningest firms" in the U.S. by The National Law Journal.
Meet our Dedicated Team of Attorneys
When you are in need of qualified and reliable guidance, you know where to turn.
The Simon Law Firm, P.C. is ready to listen to your story and review the complex aspects of your case.
Our mission is to provide the highest-quality legal services with
integrity, professionalism, and respect for our clients.
Contact Our Firm Today
The Simon Law Firm, P.C. has the resources and expertise to handle your case without sacrificing the personalized counsel and support you deserve.
contact us