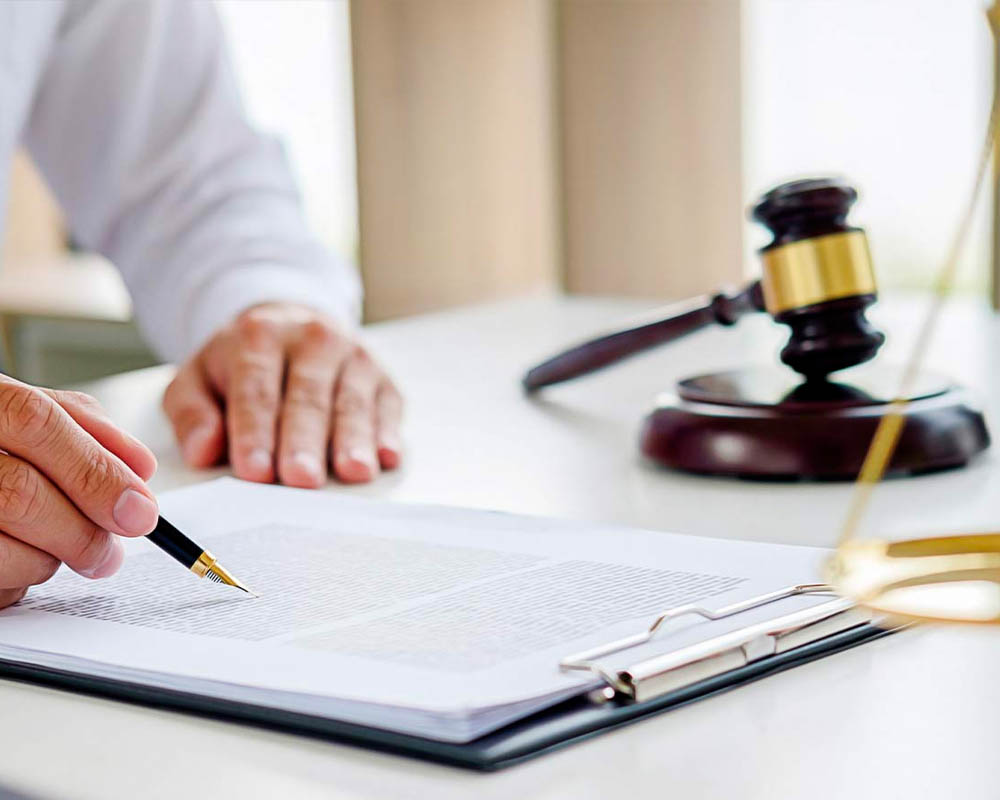 Other Community Events We Support
Black History Month / The Lawyers Association
Every February, the Lawyers Association of St. Louis, Missouri partners with Mound City Bar Association to host a Black History Month dinner program.
Kids Chance Inc. of Missouri
Educational scholarships provided to children whose parents have been killed / seriously injured in a workplace accident that qualified for workers' compensation.
Habitat for Humanity Charitable Golf Tournament
A nonprofit, ecumenical Christian housing ministry. HFHI seeks to eliminate poverty housing and homelessness from the world, and to make decent shelter a matter of conscience and action. Habitat invites people of all backgrounds, races, and religions to build houses together in partnership with families in need.
Dan Devereaux Memorial Trust for the Danny Boy Golf Classic
Helps raise funds for scholarships that are awarded to local grade school, middle school, and high school students.
Legal Services Justice for All Ball
Proceeds help provide civil legal services for low-income people. Only one in five people who contact Legal Services will be assisted due to limited funding. The funds raised from this event help narrow the gap.
Daughters of St. Paul
Fundraising for needs ranging from educational expenses to roof repairs and new equipment for low income individuals and families.
Motion for Kids
This annual holiday event put on by the Saint Louis Bar Foundation and other organizations helps provide Christmas gifts for children whose parents are incarcerated.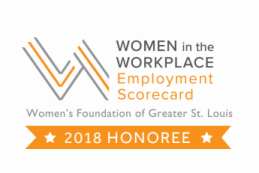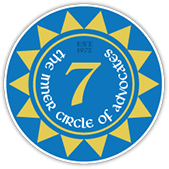 Our mission is to provide the highest-quality legal services with integrity, professionalism and respect for our clients.
We handle our cases on a contingency fee basis, so you don't pay unless we recover for your case.
We have been named on of thee "winningest firms" in the U.S. by The National Law Journal.
Meet our Dedicated Team of Attorneys
When you are in need of qualified and reliable guidance, you know where to turn.
The Simon Law Firm, P.C. is ready to listen to your story and review the complex aspects of your case.
Our mission is to provide the highest-quality legal services with
integrity, professionalism, and respect for our clients.
Contact Our Firm Today
The Simon Law Firm, P.C. has the resources and expertise to handle your case without sacrificing the personalized counsel and support you deserve.
contact us