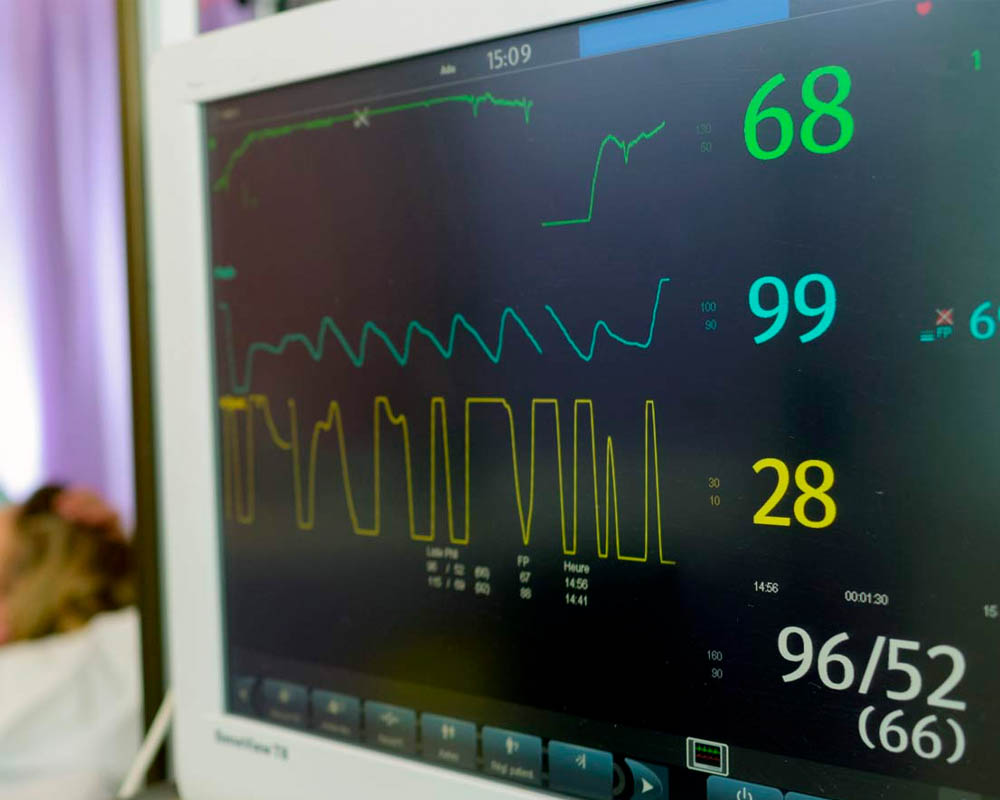 Personal Injury Attorney in St. Louis
With over 20 years of experience and more than $1 billion in verdicts and settlements, Simon Law's personal injury lawyers can help get a fair compensation. Whether due to negligence or wrongful acts, our attorneys help by providing supportive and effective counseling. You need a lawyer who is ready and willing to investigate all angles, and our legal team is always prepared for a fight. At The Simon Law Firm, P.C., our personal injury attorneys have years of insight and experience to create a favorable case outcome.
Over $1 Billion Recovered for Clients Across the Nation
What Makes Our Firm Unique?
Dedicated to maximizing the value of our clients' cases
Proven track record of $1 billion+ in verdicts/settlements for our clients
Award-winning legal counsel from a team of qualified advocates
Contingency fee representation—no fees unless we win your case
Decades of collective expertise
get representation now
Learn More About Simon Law↓
Our Personal Injury Services
How Long Do I Have to File a Lawsuit?
One of the most important you things you need to know if you've been injured in an accident is how much time you have to file a claim. In the state of Missouri, the statute of limitations for filing an injury claim is five years from the date the injury occurred.
In some cases, where the affects of the injury do not reveal themselves right away, the court may allow you to substitute the date of discover for the start of the statute of limitations. This is to give the person filing the claim ample time to pursue compensation no matter the circumstances.
Request Your Free Case Review By Calling
We understand that this can be a very intimidating time. That is why our St. Louis personal injury lawyers are here to guide you. We evaluate your case with the insight and direction you need. While we understand that money cannot truly compensate you for the injuries you or a loved one has suffered, we fight to obtain the financial recovery you need to pay your bills and move forward.
At The Simon Law Firm, P.C., we handle cases on a contingency fee basis. That means we receive a fee only if we are successful in recovering an award for you. There is no risk in hiring our firm, so call now to get started
Since Simon Law's founding in 2000, we have recovered more than
$1 Billion
in verdicts and settlements.
Our mission is to provide the highest-quality legal services with integrity, professionalism and respect for our clients.
We handle our cases on a contingency fee basis, so you don't pay unless we recover for your case.
We have been named on of thee "winningest firms" in the U.S. by The National Law Journal.
Meet our Dedicated Team of Attorneys
When you are in need of qualified and reliable guidance, you know where to turn.
The Simon Law Firm, P.C. is ready to listen to your story and review the complex aspects of your case.
Our mission is to provide the highest-quality legal services with
integrity, professionalism, and respect for our clients.
Contact Our Firm Today
The Simon Law Firm, P.C. has the resources and expertise to handle your case without sacrificing the personalized counsel and support you deserve.
contact us