Metal-on-Metal Hip Implant Lawsuits
Contact Our Hip Replacement Lawyers
In recent years, there have been a growing number of patients across the country who have reported serious and adverse side effects from their metal-on-metal hip implant. Common complications include:
Decreased mobility
Inflammation & swelling
Severe pain
Device loosening
Damage to the bone
Infections in the area
Nausea
Metal poisoning
Hip implant failure
contact us about your case
If you have experienced adverse side effects such as those detailed above, or if you otherwise believe that you have suffered from a defective device, we encourage you to contact our personal injury lawyers as soon as possible. We offer free case reviews where we can discuss your situation and your legal options.
Toxic Substances & Metal-on-Metal Hip Replacements
One of the most dangerous side effects associated with metal-on-metal hip implants are the toxic substances that can leak from the device. One such substance is charged chromium ions—something that has been known to be a carcinogen since the 1970s. Unfortunately, many metal-on-metal hip replacements are made of chromium-cobalt. After the device is implanted, it can shed particles of the metal into the body, which can increase the risk of pain, inflammation, bone death, and other complications.
Common Defective Hip Replacement Implants
Some of the most common hip implants named in lawsuits include the following:
DePuy ASR XL Acetabular System
DePuy ASR Hip Resurfacing System
Zimmer Holdings Durom Cup
Stryker Orthopaedics Rejuvenate
Stryker Orthopaedics ABG II Modular-Neck Hip Stems
Get Effective Legal Help from The Simon Law Firm, P.C.
Have you or someone you love suffered from a metal-on-metal hip implant? Fight for full and fair compensation with the help of The Simon Law Firm, P.C. Our defective medical device attorneys have won more than half a billion in verdicts and settlements nationwide because we are committed to representation that is thorough, professional, and honest. When you work with us, you can trust that we have the experience, dedication, and resources to handle even the most complex of cases.
Recommended Reading:
What Everyone Should Know About the FDA's Medical Device Standards
"Stryker Hip Lawsuit News: The Simon Law Firm, P.C., notes recent  billion settlement of DePuy hip implant cases
Our mission is to provide the highest-quality legal services with integrity, professionalism and respect for our clients.
We handle our cases on a contingency fee basis, so you don't pay unless we recover for your case.
We have been named on of thee "winningest firms" in the U.S. by The National Law Journal.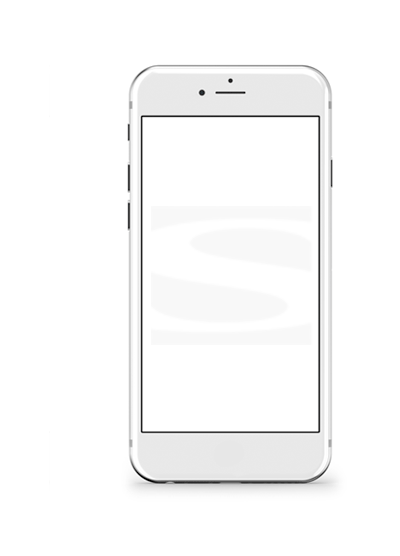 Schedule Your Free Consultation:
If you would like to discuss your specific situation with an experienced injury lawyer whom you can trust, do not hesitate to contact The Simon Law Firm, P.C. as soon as possible. We have a track record of handling complex, high-stakes cases for clients all over the country, with a long history of success. If you would like to work with our team of dedicated attorneys, we encourage you to get in touch with us today. We offer completely free consultations online and over the phone.
contact us about your case
Please note that until we have entered into a written representation agreement with you, no attorney-client relationship is established. We will nonetheless keep all information you send us confidential.
Meet our Dedicated Team of Attorneys
When you are in need of qualified and reliable guidance, you know where to turn.
The Simon Law Firm, P.C. is ready to listen to your story and review the complex aspects of your case.
Our mission is to provide the highest-quality legal services with
integrity, professionalism, and respect for our clients.
Contact Our Firm Today
The Simon Law Firm, P.C. has the resources and expertise to handle your case without sacrificing the personalized counsel and support you deserve.
contact us