Testosterone Replacement Therapy
Pursue Damages with Our St. Louis Product Liability Lawyers
In recent years, negligent companies have been marketing Testosterone Replacement Therapy as a safe way to increase a man's testosterone levels. Testosterone is a hormone that helps men retain their bone density, muscle strength and mass, fat distribution, red blood cell production, facial and body hair, sex drive, and sperm production. As men grow older, their testosterone levels naturally start to decrease, resulting in reduced energy, a lower libido, and other health complications. If a person's body begins producing abnormally low amounts of testosterone, it can even lead to a condition called hypogonadism.
Due to successful marketing campaigns, countless Americans have been tempted to try Testosterone Replacement Therapy even if they don't suffer from hypogonadism or other serious testosterone-related medical conditions. However, recent studies conducted by health organizations and medical journals have proven that these products can cause dangerous medical complications including strokes, heart attacks, and blood clots.
Contact the St. Louis product liability attorneys at The Simon Law Firm, P.C. if you've experienced any of these side-effects after using a Testosterone Replacement Therapy option. We can evaluate your case, explain your legal options, and represent your interests if you decide to file a claim against a negligent company. With our help, you can recover compensation that facilitates your recovery and accounts for your injury-related expenses.
contact us about your case
Pursuing Damages
Testosterone replacement therapy claims have been consolidated to MDL 2545 located in the Northern District of Illinois since 2014. Various manufacturers have already reached settlements and others are actively in negotiations. AbbVie, the producer or AndroGel, is one of the last testosterone replacement therapy manufacturers working towards settlement.
Potentially dangerous testosterone products include:
AndroGel – Produced by AbbVie
Androderm – Produced by Actavis, Inc. (formerly Watson Pharmaceuticals)
Axiron – Produced by Eli Lilly and Company
Testim and Testopel – Produced by Endo Pharmaceuticals
Bio-T-Gel – Produced by Teva Pharmaceuticals
Depo-Testosterone – Produced by Pharmacia & Upjohn Company
Fortesta – Produced by Endo Pharmaceuticals, Inc.
Striant – Produced by Columbia Laboratories
To secure damages, your legal team needs to prove that the company in question knew or should have known about the heath risks associated with their products.
Testosterone Replacement Therapy Products have been linked to:
Myocardial infarction (MI) or heart attack
Cerebrovascular accident (CVA) or stroke
Pulmonary embolism (PE)
Deep vein thromboembolism (VTE)
Death
If you or a loved one has suffered from one of the above side effects associated with the use of Testosterone Replacement Therapy, you may be able to file a claim against the manufacturer. Let The Simon Law Firm, P.C. and our product liability lawyers in St. Louis work your case on your behalf. We have decades of combined legal experience managing difficult, complex and high-stakes cases, which has enabled us to secure more than $1 billion in verdicts and settlements since our founding in 2000.
Our mission is to provide the highest-quality legal services with integrity, professionalism and respect for our clients.
We handle our cases on a contingency fee basis, so you don't pay unless we recover for your case.
We have been named on of thee "winningest firms" in the U.S. by The National Law Journal.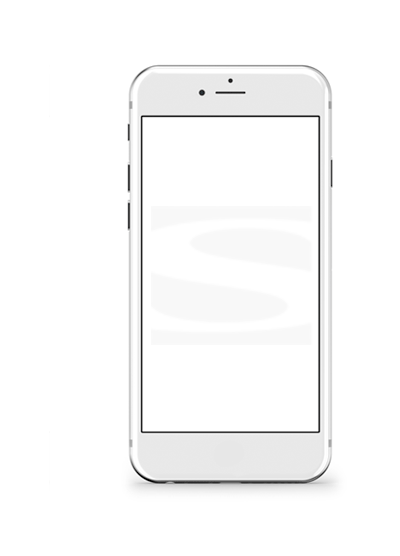 Schedule Your Free Consultation:
If you would like to discuss your specific situation with an experienced injury lawyer whom you can trust, do not hesitate to contact The Simon Law Firm, P.C. as soon as possible. We have a track record of handling complex, high-stakes cases for clients all over the country, with a long history of success. If you would like to work with our team of dedicated attorneys, we encourage you to get in touch with us today. We offer completely free consultations online and over the phone.
contact us about your case
Please note that until we have entered into a written representation agreement with you, no attorney-client relationship is established. We will nonetheless keep all information you send us confidential.
Meet our Dedicated Team of Attorneys
When you are in need of qualified and reliable guidance, you know where to turn.
The Simon Law Firm, P.C. is ready to listen to your story and review the complex aspects of your case.
Our mission is to provide the highest-quality legal services with
integrity, professionalism, and respect for our clients.
Contact Our Firm Today
The Simon Law Firm, P.C. has the resources and expertise to handle your case without sacrificing the personalized counsel and support you deserve.
contact us