Mesh Implant Erosion, Perforation, and More
Transvaginal Mesh Lawsuits
Transvaginal mesh refers to a type of surgical mesh that is implanted through the vagina to treat pelvic organ prolapse (POP) and stress urinary incontinence (SUI). This evolved from the mesh used in the 1950s to treat hernia repair; in the 1970s, it was used abdominally to treat POP and SUI. As the popularity of the mesh products grew, manufacturers began to sell them in kits that were ready to go with the mesh, as well as special tools and instructions. The popularity of the kits is believed to have contributed to the current problem.
contact us about your case
St. Louis Pelvic Mesh Attorney
Complications of Transvaginal Mesh
Unfortunately, this product is not without its problems. In fact, it was reported by the FDA in 2011 that it had received 4,000 reports of complications. In 2008, the agency had reported that such complications were rare; however, it was updated just three years later to say that they were not rare at all.
Some of the complications associated with transvaginal mesh include the following:
Mesh erosion
Organ perforation
Recurrence of POP or SUI
Vaginal scarring
Vaginal shrinkage
Painful sexual intercourse
Bleeding
Infection
Nerve damage
Worse, because the mesh was designed to stay in the body forever, removal can be extremely difficult—especially if scar tissue and blood vessels have begun to grow around the mesh. This can require multiple surgeries to remove it in pieces and has required specialized transvaginal mesh revision surgeries.
Fight for Full & Fair Compensation
Nearly 80,000 lawsuits have been filed by women across the nation for injuries related to transvaginal mesh. If you or someone you love has suffered from this product, we encourage you to contact our firm as soon as you can. We are ready to help you fight for what you deserve. It is always our injury law firm's mission to provide our nationwide clients with the highest-quality legal services paired with integrity, professionalism, and respect.
Our mission is to provide the highest-quality legal services with integrity, professionalism and respect for our clients.
We handle our cases on a contingency fee basis, so you don't pay unless we recover for your case.
We have been named on of thee "winningest firms" in the U.S. by The National Law Journal.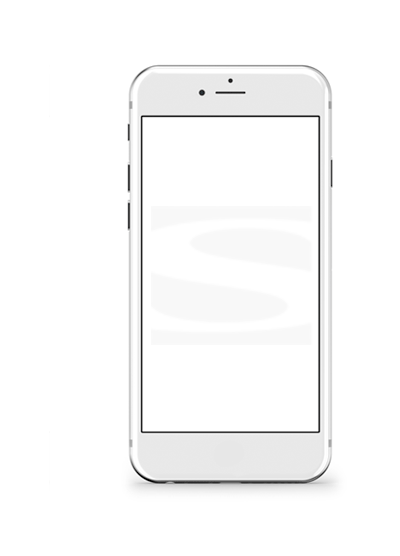 Schedule Your Free Consultation:
If you would like to discuss your specific situation with an experienced injury lawyer whom you can trust, do not hesitate to contact The Simon Law Firm, P.C. as soon as possible. We have a track record of handling complex, high-stakes cases for clients all over the country, with a long history of success. If you would like to work with our team of dedicated attorneys, we encourage you to get in touch with us today. We offer completely free consultations online and over the phone.
contact us about your case
Please note that until we have entered into a written representation agreement with you, no attorney-client relationship is established. We will nonetheless keep all information you send us confidential.
Meet our Dedicated Team of Attorneys
When you are in need of qualified and reliable guidance, you know where to turn.
The Simon Law Firm, P.C. is ready to listen to your story and review the complex aspects of your case.
Our mission is to provide the highest-quality legal services with
integrity, professionalism, and respect for our clients.
Contact Our Firm Today
The Simon Law Firm, P.C. has the resources and expertise to handle your case without sacrificing the personalized counsel and support you deserve.
contact us