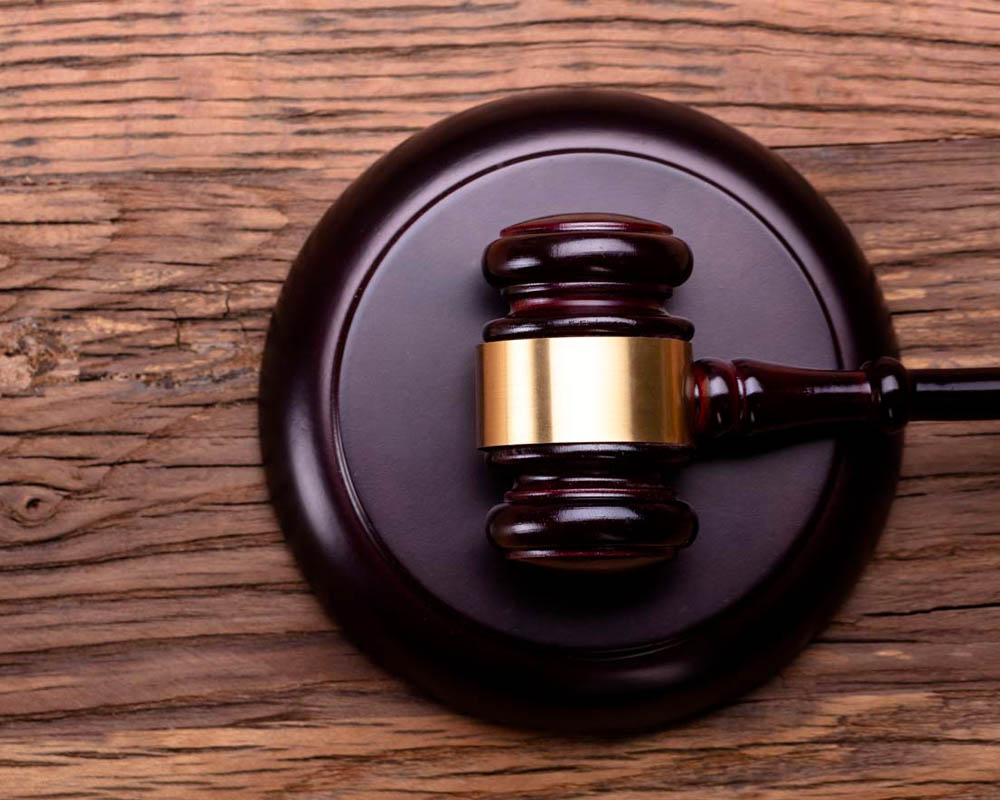 Welcome to The Simon Law Firm Blog
At The Simon Law Firm, P.C. our mission is to provide the highest-quality legal services with integrity, professionalism, and respect for our clients and the greater community.
contact us about your case
In late September, Toyota announced a recall of eight models spanning a six-year production period….
Read More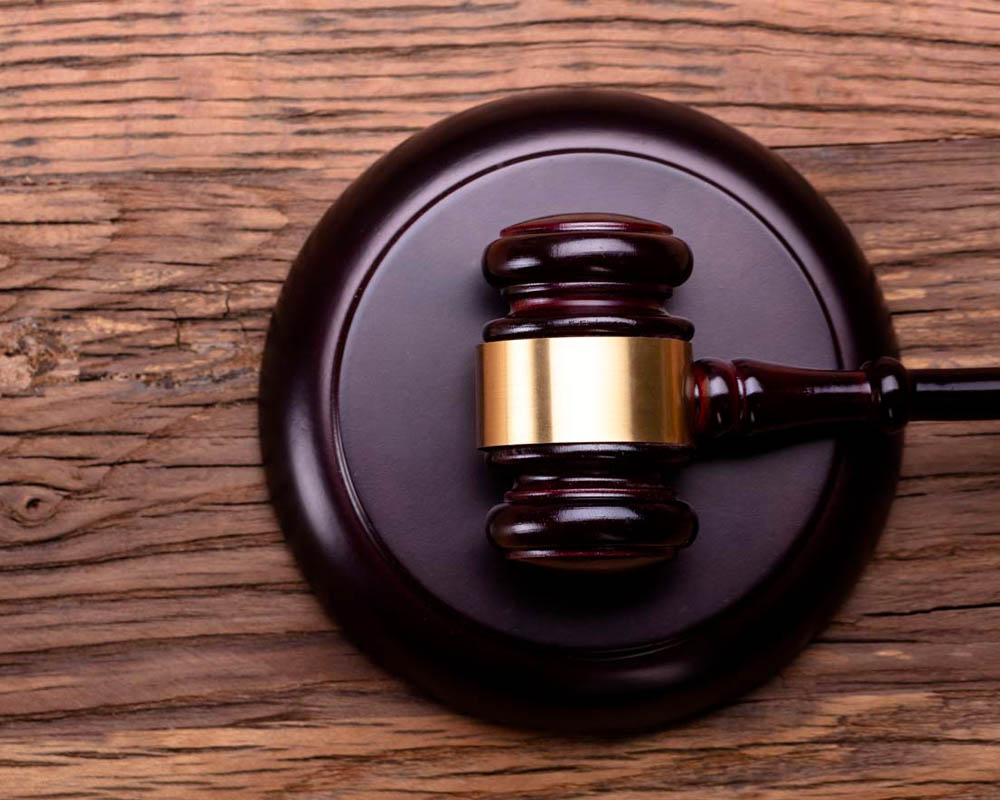 Missouri Jury Awards $105M: Exploding Tire Rim Case Documents show that Bridgestone/Firestone knew about defects and prior accidents A jury awarded $105 million to a man who was seriously injured...
Read More