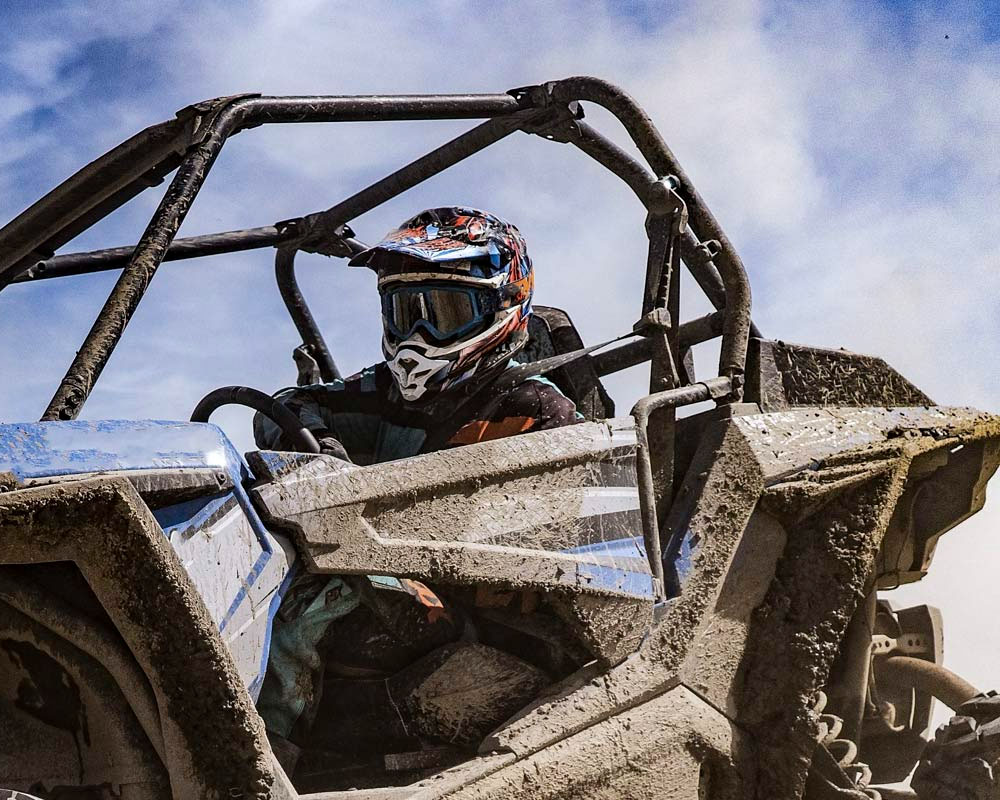 Injured? Contact a St. Louis Product Liability Attorney Now.
At The Simon Law Firm, P.C., we represent individuals injured by defective and dangerous products across the United States. This includes UTVs. Our investigation has shown that certain types of UTVs are defectively designed. For example, when they roll or tip over, occupants' arms and other body parts may be trapped and crushed between the ground and the vehicle's roll cage bars or roof. Many individuals have suffered serious, life-altering injuries as a result of this unsafe design.
Types of injuries caused by UTV roll cages may include:
Arm / limb crush
Arm / limb amputation
Severe head injuries from crushing
Death
contact us about your case
How Often Do UTV Injuries Occur?
Sadly, this is not a unique situation. In investigating this defect, our team of product liability lawyers discovered many men and women who have had their arms or legs crushed or severed as a result of this same defective design.
If you experienced a similar accident, you may have a claim. At The Simon Law Firm, P.C., our goal is to see that you are compensated for the injuries and losses you have suffered.
What Compensation Am I Entitled To?
If you were hurt in a UTV accident, you could be entitled to compensation for your injuries.
This compensation may include:
Medical expenses, past, and future
Lost wages
Lost future earning capacity
Pain and suffering
Start With a Free Consultation at Our Law Firm
There is no charge to talk with us, and we pursue cases on a contingency basis. We are paid only if we are able to obtain compensation for you.
Our mission is to provide the highest-quality legal services with integrity, professionalism and respect for our clients.
We handle our cases on a contingency fee basis, so you don't pay unless we recover for your case.
We have been named on of thee "winningest firms" in the U.S. by The National Law Journal.
Meet our Dedicated Team of Attorneys
When you are in need of qualified and reliable guidance, you know where to turn.
The Simon Law Firm, P.C. is ready to listen to your story and review the complex aspects of your case.
Our mission is to provide the highest-quality legal services with
integrity, professionalism, and respect for our clients.
Contact Our Firm Today
The Simon Law Firm, P.C. has the resources and expertise to handle your case without sacrificing the personalized counsel and support you deserve.
contact us