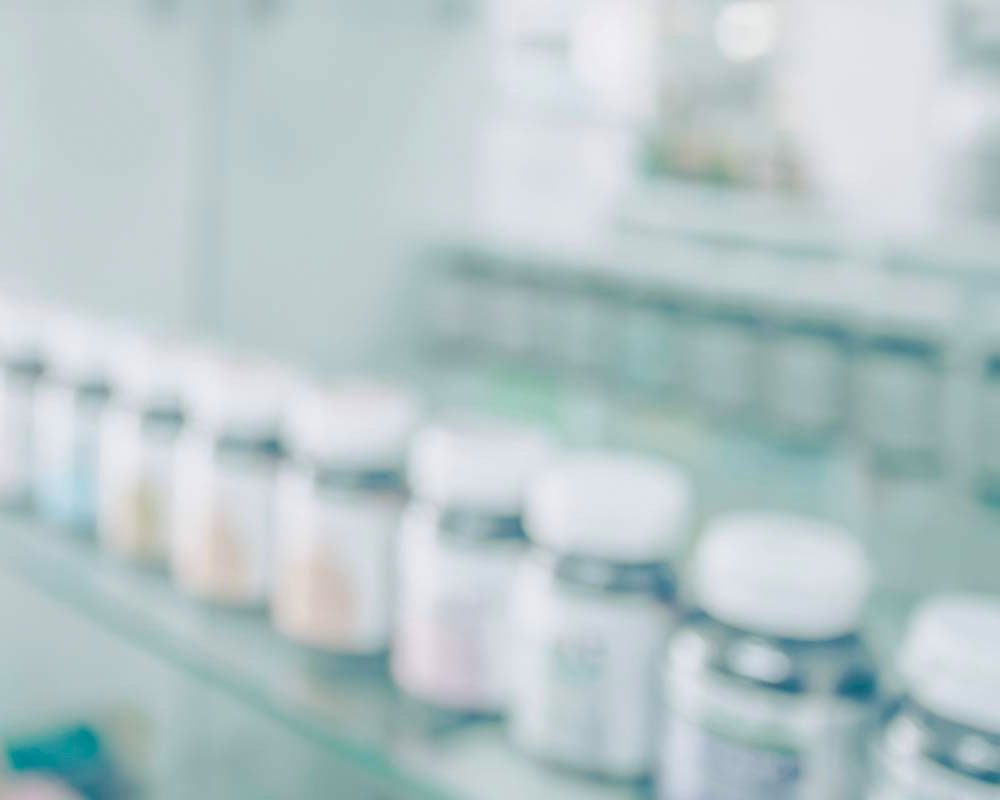 Compassionate Dangerous Drug Attorneys in St. Louis
Fentanyl, marketed as the sublingual spray Subsys®, is a powerful synthetic opioid used as a painkiller for terminal cancer patients. Subsys® was approved by the FDA only to manage breakthrough pain in cancer patients 18 years of age and older who are already tolerant to opioid therapy for their underlying persistent cancer pain. Fentanyl is 50 times more potent than heroin and 100 times more potent than morphine. Therefore, only very specific patient groups, for example, cancer patients that require and use around-the-clock opioids, should be prescribed this powerful painkiller. However, in too many cases, Subsys® has been prescribed to patients that do not fit the specific criteria such as patients who are not battling cancer or are not tolerant to other opioid therapies. Such "off-label" treatments are not FDA sanctioned and may be extremely dangerous.
If you or a loved one were prescribed Subsys® for off-label use, you may have a case. Doctors are responsible for prescribing medicines in a way that does not create unreasonable risks to patients when considered alongside the expected benefits of the medicine. Providing non-cancer patients with access to a addictive, dangerous drugs like Subsys® could be viewed as an act of malpractice.
contact us about your case
About Subsys® Spray
Subsys® (fentanyl sublingual spray) is manufactured and marketed by Insys Therapeutics and was approved by the FDA in 2012. For a variety of reasons, Subsys® is only FDA-approved for management of breakthrough pain in adult cancer patients who are already receiving and who are tolerant to opioid therapy for their underlying persistent cancer pain. In fact, the FDA-approved use of Subsys® requires that any patient taking Subsys® must remain on an around-the-clock opioid when taking Subsys®.
Nevertheless, Insys Therapeutics has been accused of employing aggressive and fraudulent sales and marketing tacticsto persuade doctors to prescribe Subsys® to non-cancer patients. In 2016 the U.S. Department of Justice obtained indictments against former Insys executives who are accused of bribing medical professionals to prescribe the drug "off-label" in a way the FDA did not approve.
Dangers Associated with Subsys®
Subsys® is a powerful opioid and can become addictive. When prescribed to non-cancer or other "off-label" patients, addiction can become a serious issue. In some cases, patients were prescribed Subsys® for migraines or other issues that could have been better treated with a different drug. Some of these patients became addicted to Subsys® and may have experienced very serious adverse effects, including overdose and death.
Trust Our Personal Injury Attorneys With Your Case
The Simon Law Firm, P.C. is passionate about advocating for the rights of the injured. If you or your loved one became addicted to Subsys® because of a negligent prescription or died as the result of an overdose, our firm wants to help. It is the responsibility of every healthcare professional to prescribe medicines that are fitting to the ailment, and failure to do so can be considered negligence.
Our mission is to provide the highest-quality legal services with integrity, professionalism and respect for our clients.
We handle our cases on a contingency fee basis, so you don't pay unless we recover for your case.
We have been named on of thee "winningest firms" in the U.S. by The National Law Journal.
Meet our Dedicated Team of Attorneys
When you are in need of qualified and reliable guidance, you know where to turn.
The Simon Law Firm, P.C. is ready to listen to your story and review the complex aspects of your case.
Our mission is to provide the highest-quality legal services with
integrity, professionalism, and respect for our clients.
Contact Our Firm Today
The Simon Law Firm, P.C. has the resources and expertise to handle your case without sacrificing the personalized counsel and support you deserve.
contact us