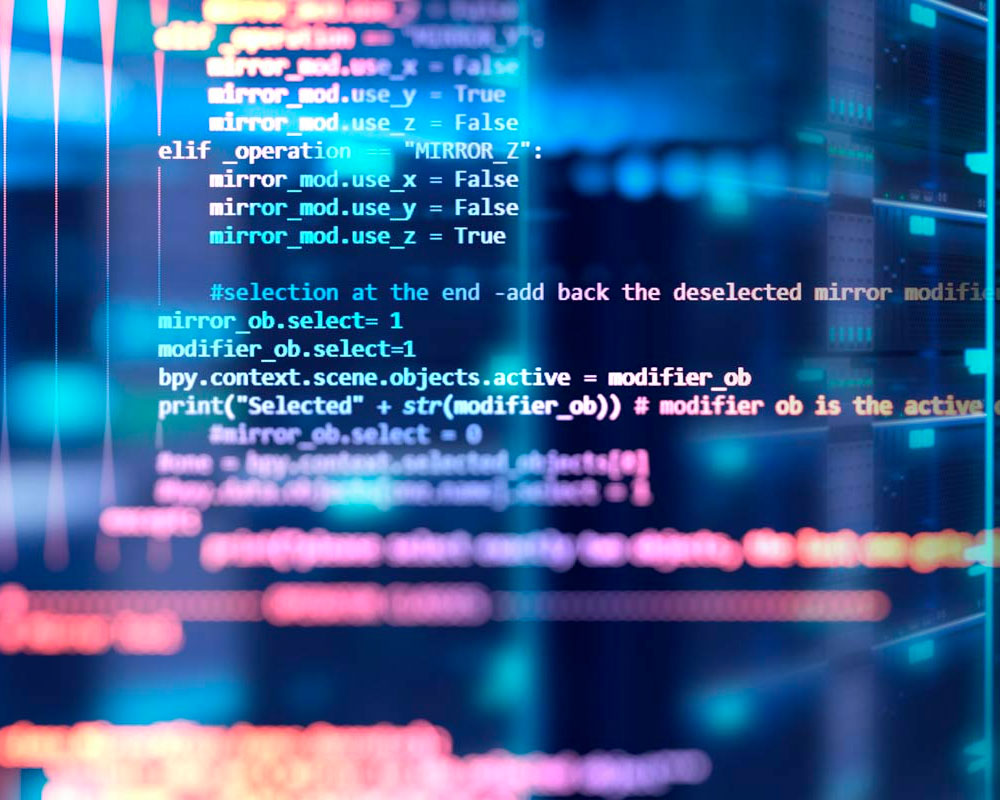 Trade Secret Violation Lawsuits
Nationally-Renowned Intellectual Property Lawyers
Any confidential information that gives your business an economic advantage over your competitors may be considered a trade secret—as can anything that can cause serious financial harm to your company in the hands of a competitor. Like patent technology, trade secrets are legally-protected technologies and know-how, and violators are liable to civil claims.
contact us about your case
Minimize Damage to Your Company
If you or your business is confronted with a current case involving theft of a trade secret or violation of a non-competition agreement by a former employee, quick action is crucial to prevent continuing damage to your company. Our intellectual property lawyers can pursue immediate remedies such as injunctions while we pursue financial damages for the theft.
Experienced Litigators Representing Your Business
The Simon Law Firm, P.C. offers alternative fee structures such as flat fee rates, contingency fees, and blending contingency and hourly fee arrangements. As a result, our firm becomes aligned to your company's interests, offering you more fee certainty and a lower cost overall than hourly billing would produce. Our goal is to maximize your results and represent you with excellence and integrity.
In recognition of our integrity and skill, our firm has been honored with multiple awards, including:
Best Law Firms® 2005-2016
Best Lawyers® Tier 1 Ranking for Patent Litigation since 2013
Best Lawyers® 2005-2016
Super Lawyers® 2005-2015
AV® Rated for our ethics and professionalism
Our firm handles all types of trade secret violations.
Customer lists
Marketing information
Product specifications
Formulas and recipes
Prototype products or designs
Software algorithms
Ratings systems and survey methods
Pre-patented inventions
Any confidential proprietary technology and know-how
We have achieved amazing results with our intellectual property work.
Our firm has secured more than $175 million for our intellectual property clients, and protected other clients from erroneous infringement claims, that would have cost hundreds of millions of dollars. Our attorneys have both protected businesses from violators and allegations of violations, saving many businesses from ruin in the process.
Our firm is designed to help businesses of any size protect their trade secrets.
Our fee structures include flat fees with bonuses, contingency fees (where we receive a portion of your settlement or verdict), hybrid contingency-hourly fees, and other payment arrangements. As a result, your business can retain us using the structure that works best for your business-giving you access to top-quality litigation counsel without the expense and uncertainty of traditional hourly billing.
We are widely-recognized, world-class litigators.
As a firm, we have been recognized for our work within patent litigation and trade secret protection. We are a Tier 1 Patent Litigation Firm as recognized by U.S. News Best Law Firms in America® and Attorney Anthony G. Simon has been a Best Lawyers® St. Louis Lawyer of the Year in Patent Litigation for 2013 and 2015. For our record of success,The National Law Journal has named us one of the nation's "winningest" law firms.
We can and have handled trade secret cases against the world's largest companies.
Our firm offers the focused attention of a small firm with the resources and effectiveness of a large one. As a result, we have successfully litigated against some of the largest corporations on behalf of our clients.
Our past opponents include:
Sprint
Boeing
Yahoo!
Costco
Target
Google
Bank of America
In our firm's history, we have successfully taken on the largest companies in the world, effectively protecting the assets of our many clients. What sets us apart is our approach to client service. Our firm has the resources and skill to handle lawsuits against enormous firms and companies and to address your needs with personalized attention and focus that other firms cannot match.
Contact The Simon Law Firm, P.C. Now for Your Free Consultation
In order to learn more about our services, we encourage you to get in touch with The Simon Law Firm, P.C. for a free case evaluation. We can provide you with information about our firm and about cases that involve intellectual property and trade secret violations. Call our office today at.
Our mission is to provide the highest-quality legal services with integrity, professionalism and respect for our clients.
We handle our cases on a contingency fee basis, so you don't pay unless we recover for your case.
We have been named on of thee "winningest firms" in the U.S. by The National Law Journal.
Meet our Dedicated Team of Attorneys
When you are in need of qualified and reliable guidance, you know where to turn.
The Simon Law Firm, P.C. is ready to listen to your story and review the complex aspects of your case.
Our mission is to provide the highest-quality legal services with
integrity, professionalism, and respect for our clients.
Contact Our Firm Today
The Simon Law Firm, P.C. has the resources and expertise to handle your case without sacrificing the personalized counsel and support you deserve.
contact us