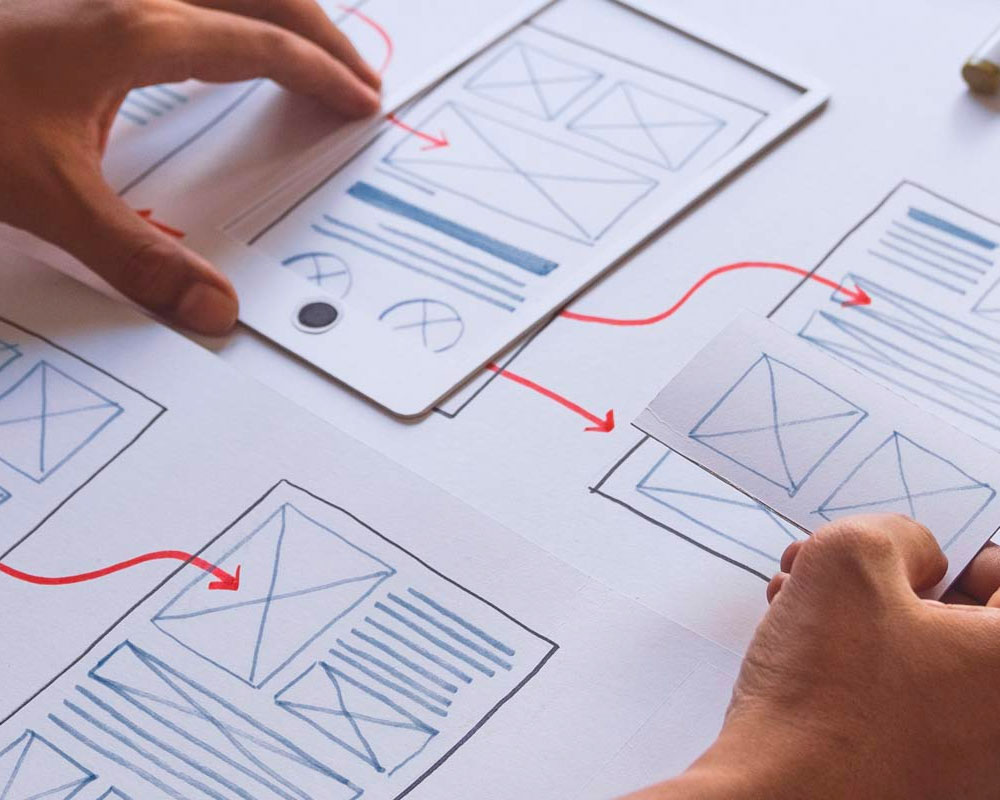 Trademark Infringement Lawyers
Nationwide Intellectual Property Attorneys Based in St. Louis
At The Simon Law Firm, P.C., our elite litigators are committed to affirming the rights of small and large businesses or individuals who have been subjected to trademark infringement. Our firm's trademark infringement attorneys have more than 20 years of intellectual property litigation experience.
contact us about your case
Attorneys for Reverse Confusion Infringement Cases
While we handle trademark infringement cases of all kinds, we have extensive experience handling reverse confusion cases, where well-known companies unlawfully utilized the IP of less-known businesses. Our seasoned lawyers have taken the world's largest companies to task for infringing on the rights and IP of smaller businesses—and we have won incredible results for our clients.
Our intellectual property lawyers have secured more than $175 million for our clients against the most powerful companies and firms in the world, saving millions more by defending clients against erroneous trademark infringement claims.
We have achieved victory facing opponents such as:
Yahoo!
Costco
Proctor & Gamble
Johnson & Johnson
Google
Apple, Inc.
Walmart
…and more.
We protect trademarks against the world's most powerful companies.
Our firm represented Bing! Information Design, a small design firm, against Microsoft, Inc. Our client had been using the Bing name and trademark for a decade before Microsoft began advertising their search engine. Microsoft was unfairly using our client's trademark, which they had spent years using and into which they invested a significant amount of resources.
Thanks to our work, Microsoft settled with our client and gave them a generous sum in return for the unlawful use of their trademark.
We have built our reputation on our skills, client service, and results.
Our recent infringement and litigation case results include:
$36 million settlement for patent infringement
$38 million settlement for mobile phone tech infringement
$13 million verdict against Yahoo! Inc. for willful infringement
23 percent ongoing royalty award ruling against Yahoo!, Inc.
We have been widely recognized for world-class litigation counsel.
We have been called one of the United States' "winningest firm" by The National Law Journal. Our intellectual property lawyers have won more than $175 million for our clients, which include small businesses and Fortune 500 companies alike.
Multiple fee structure options
Our alternative fee arrangements include flat rate fees, contingency fees, or hybrid hourly-contingency fee structures. As a result, our firm can completely align itself with the unique interests of your business. Your company receives top-quality trademark representation for a more flexible and effective cost.
Our trademark infringement team is designed to handle high-stakes cases.
Our firm has the resources to take on the most sizable opponents-but our deliberately moderate size means we can offer our clients the personalized service and attention they cannot find at any other firm.
Our mission is to provide the highest-quality legal services with integrity, professionalism and respect for our clients.
We handle our cases on a contingency fee basis, so you don't pay unless we recover for your case.
We have been named on of thee "winningest firms" in the U.S. by The National Law Journal.
Meet our Dedicated Team of Attorneys
When you are in need of qualified and reliable guidance, you know where to turn.
The Simon Law Firm, P.C. is ready to listen to your story and review the complex aspects of your case.
Our mission is to provide the highest-quality legal services with
integrity, professionalism, and respect for our clients.
Contact Our Firm Today
The Simon Law Firm, P.C. has the resources and expertise to handle your case without sacrificing the personalized counsel and support you deserve.
contact us