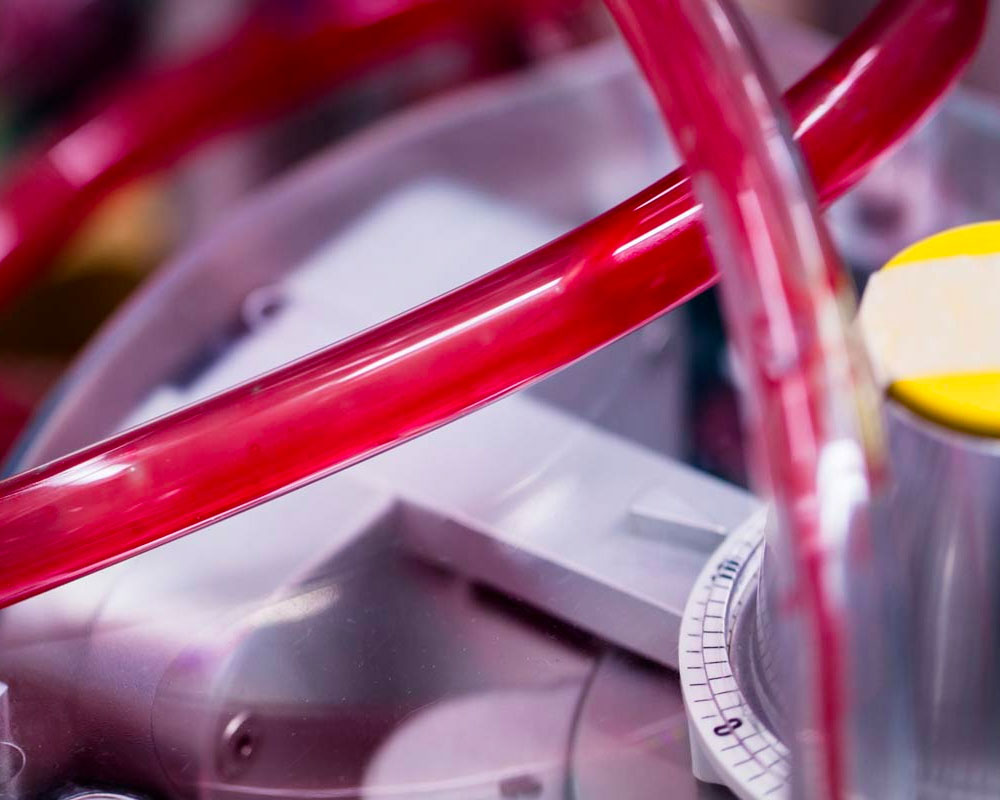 Delayed Diagnosis & Malpractice Attorney
Did You Suffer from a Late Diagnosis?
In many cases, medical malpractice lawsuits stem from late or delayed diagnosis. A diagnosis that comes too late means that treatment is also delayed—something that can have a profound and immediate impact on a patient's outcome and recovery. If you or someone you love suffered from a delayed diagnosis, it is critical that you do not hesitate to contact a skilled injury lawyer at The Simon Law Firm, P.C.
contact us about your case
Proving Negligence & Causation in Delayed Diagnosis Cases
In order to investigate your delayed diagnosis claim, our attorneys will partner with medical experts to examine your physician's diagnosis and records of your care. Our investigative experts and medical professionals can identify where your diagnosis was delayed, what symptoms your doctor should have recognized or responded to, and how your delayed diagnosis led to your damages. Using expert witnesses, our medical malpractice attorneys can build an effective and compelling case to recover medical expenses, lost wages, and more.
Some examples of negligence leading to delayed diagnosis:
The doctor did not include the correct diagnosis on the differential diagnosis list.
The doctor failed to perform the appropriate tests.
The doctor failed to see or consider opinions from specialists.
The doctor drew the wrong conclusions from the test results.
The diagnostic equipment used was faulty.
Human error, such as contaminated samples, occurred.
The tests were read incorrectly or not read at all.
Get Experienced Help from Our Injury Lawyers
At The Simon Law Firm, P.C., we have the experience and dedication to help you. In fact, we have obtained more than half a billion dollars in verdicts and settlements. Our success has resulted in The National Law Journal naming us one of the nation's "winningest firms." From our main office in St. Louis, we represent clients across the nation—serving as one of the country's premier litigation firms.
At The Simon Law Firm, P.C., we can help you investigate medical malpractice and fight for full and fair compensation.
We handle our cases on a contingency fee basis, so you don't pay unless we recover for your case.
We have been named on of thee "winningest firms" in the U.S. by The National Law Journal.
Meet our Dedicated Team of Attorneys
When you are in need of qualified and reliable guidance, you know where to turn.
The Simon Law Firm, P.C. is ready to listen to your story and review the complex aspects of your case.
Our mission is to provide the highest-quality legal services with
integrity, professionalism, and respect for our clients.
Contact Our Firm Today
The Simon Law Firm, P.C. has the resources and expertise to handle your case without sacrificing the personalized counsel and support you deserve.
contact us