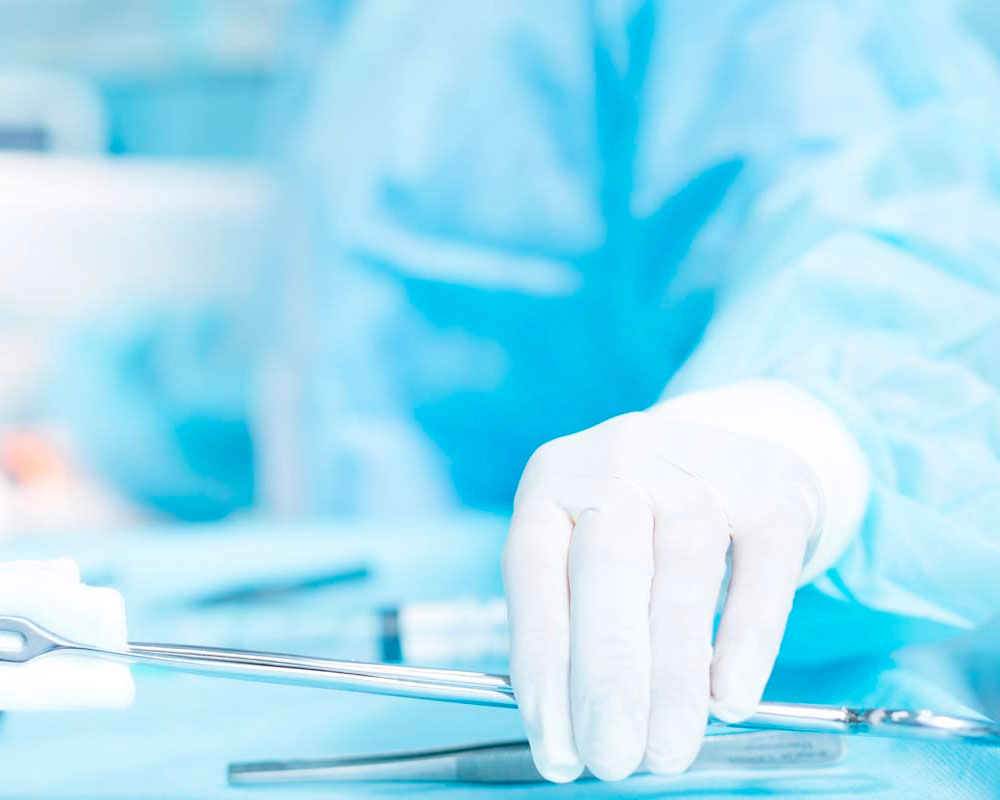 St. Louis Medical Malpractice Lawyer
Representation for Hospital Error Claims Across the U.S.
Recently, it was reported that hospital errors are the third leading cause of death in the United States, with 440,000 Americans dying annually from such errors. Worse is the fact that many, if not all, of those errors could have been prevented. Hospitals are often subject to a breakneck pace, as well as an overworked and poorly supervised staff—all things that could mean catastrophic injuries and even death.
contact us about your case
Some of the most common hospital liability errors include:
Medical and prescription errors
Mistakes made with anesthesia
Failure to properly monitor a patient
Improper use of a medical device
Failure to properly treat infections
Failure to communicate with doctors
Failure to diagnose issues in a timely manner
Wrong or missed diagnoses
Failure to read a report, lab, or radiology results
Experience. Dedication. Results.
Investigating a hospital error takes countless hours of research, a deep knowledge of a hospital's duties, and an understanding of what a hospital error looks like. These are resources that many firms do not possess or are unwilling to provide, but The Simon Law Firm has dedicated hundreds of hours to investigation and reviewing medical records for our clients in hospital error lawsuits. We partner with some of the most authoritative experts in the field to investigate our clients' claims, poring over thousands of documents in order to hold your healthcare provider accountable.
If you or someone you care about was the victim of a hospital error, our medical malpractice attorneys can help. We have handled complex cases involving this area of the law for clients nationwide and we are committed to helping our clients fight for full and fair compensation. Founded in St. Louis in 2000, we have helped our clients obtain more than $1 billion in verdicts/settlements, much of which was secured for victims of medical malpractice. You can trust in our law firm's experience.
Our mission is to provide the highest-quality legal services with integrity, professionalism and respect for our clients.
We handle our cases on a contingency fee basis, so you don't pay unless we recover for your case.
We have been named on of thee "winningest firms" in the U.S. by The National Law Journal.
Meet our Dedicated Team of Attorneys
When you are in need of qualified and reliable guidance, you know where to turn.
The Simon Law Firm, P.C. is ready to listen to your story and review the complex aspects of your case.
Our mission is to provide the highest-quality legal services with
integrity, professionalism, and respect for our clients.
Contact Our Firm Today
The Simon Law Firm, P.C. has the resources and expertise to handle your case without sacrificing the personalized counsel and support you deserve.
contact us