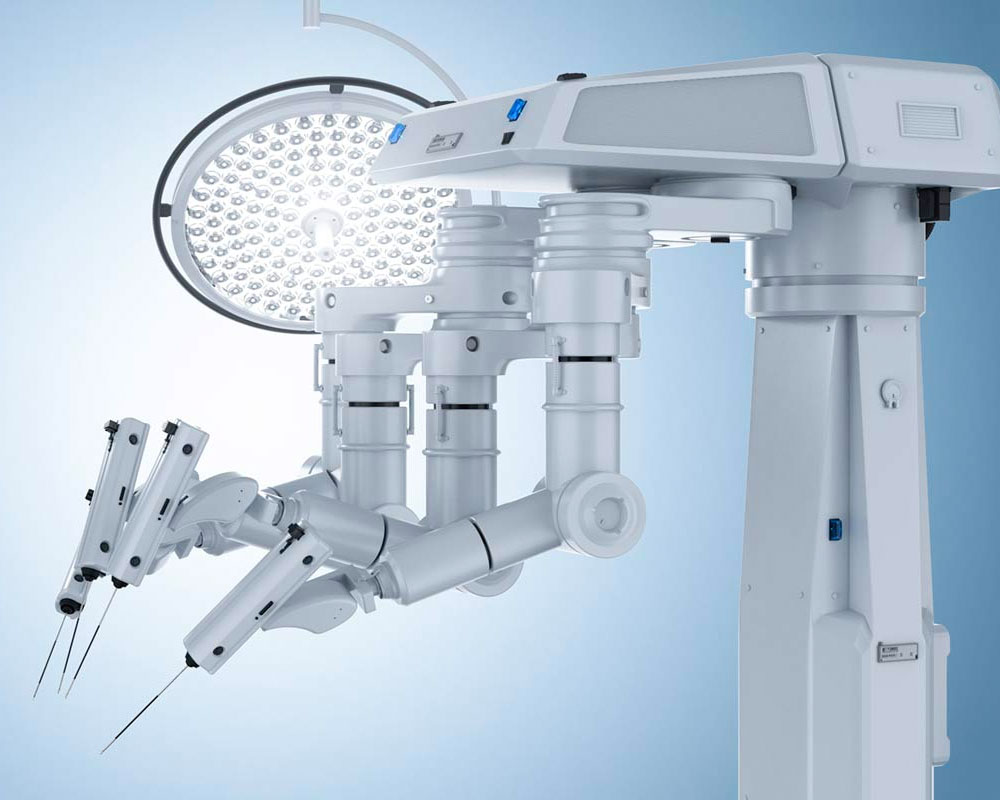 Surgical Error Lawsuits in Missouri & Nationwide
Contact Our Medical Malpractice Attorneys in St. Louis
Surgery is one of the worst places for an error to occur—but it is something that happens far too often. In fact, according to research from Johns Hopkins University, "never events" happen at least 4,000 times on average every year.
contact us about your case
What Are Common Surgical Errors?
Surgical errors can vary and include a variety of different mistakes, such as the following:
Unnecessary surgery
Using anesthesia incorrectly
Using improper surgical instruments or techniques
Poorly monitoring the patient during surgery and post-op
Failing to properly plan for surgery
Leaving behind a foreign object
Surgery performed on the wrong site or wrong patient
Injuries to nearby organs
Permanent nerve damage
Other statistics, first published in Surgery, include the following:
Surgeons leave foreign objects inside patients nearly 40 times per week
Surgeons perform wrong surgery or operate on the wrong location 20 times per week
Sixty-two percent of surgeons responsible for "never events" were involved in more than one incident
Representing Clients Across the U.S.
At the St. Louis-based office of The Simon Law Firm, P.C., our medical malpractice lawyers are committed to representing the legal rights of patients who have suffered from surgical errors. We know anyone facing this type of medical malpractice claim is going through a difficult time, and we are committed to helping them with compassionate, effective counsel. Our St. Louis law firm is consciously designed to handle even the most complex of cases with a perfectly-sized staff to provide personal and efficient legal representation.
Our mission is to provide the highest-quality legal services with integrity, professionalism and respect for our clients.
We handle our cases on a contingency fee basis, so you don't pay unless we recover for your case.
We have been named on of thee "winningest firms" in the U.S. by The National Law Journal.
Meet our Dedicated Team of Attorneys
When you are in need of qualified and reliable guidance, you know where to turn.
The Simon Law Firm, P.C. is ready to listen to your story and review the complex aspects of your case.
Our mission is to provide the highest-quality legal services with
integrity, professionalism, and respect for our clients.
Contact Our Firm Today
The Simon Law Firm, P.C. has the resources and expertise to handle your case without sacrificing the personalized counsel and support you deserve.
contact us