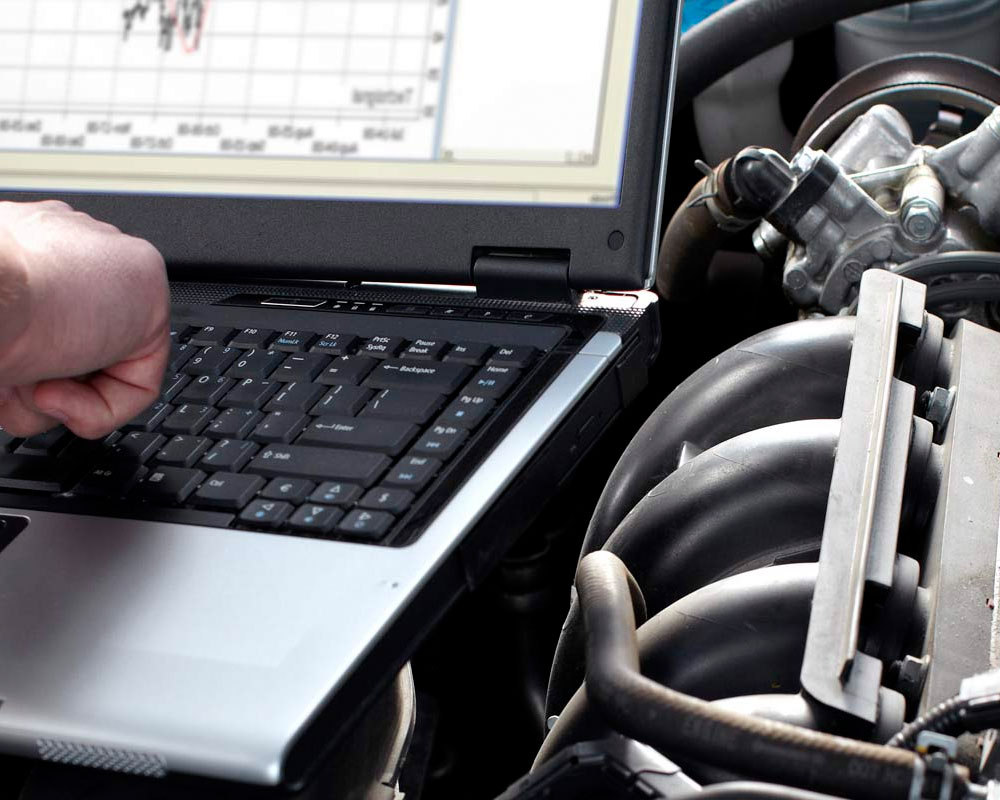 Auto Product Liability Claims
MOTOR VEHICLE DEFECT LAWYERS BASED IN ST.LOUIS
When a person buys a car, they expect that the vehicle was designed to provide safety for the driver and passengers. Vehicles that are not carefully constructed and designed can cause serious injury. As such, vehicle manufacturers have a responsibility to build vehicles that do not put occupants in danger, and that protect occupants during reasonably foreseeable crashes.
Our St. Louis product liability attorneys have secured more than half a billion dollars in verdicts and settlements in cases nationwide from our centrally-located St. Louis offices. Wherever your injury took place, you need nationally-recognized, premier litigators in your corner in order to take on the big car companies.
contact us about your case
We Are Experienced in Handling Cases Involving Vehicle Defects
Bringing an action for injuries caused by a defective motor vehicle is complex and can require a great deal of time and resources. In order to successfully pursue a defective vehicle claim, a firm must have knowledgeable attorneys as well as an understanding of the technical principles involved in manufacturing and designing a motor vehicle. At The Simon Law Firm, P.C., we are one of the very few firms that have the experience and resources necessary to successfully handle a defective motor vehicle claim.
We handle a wide range of vehicle defect cases, including those involving:
ires / rims / wheels / tread separation
Roll-overs
Crashworthiness
Seatbelts
Airbags
Improperly mounted gas tanks
Defective fuel injectors
Crush injuries from automobile doors and seats
Defective power systems
Faulty brakes
What Does "Crashworthy" Mean?
Even when a crash occurs that was caused by driver error rather than a defective part, the resulting injuries may be greatly enhanced because a car is not "crashworthy." For example, a vehicle may be struck in such a way that it begins to roll. This roll may not be the result of a defective part; however, if during the roll the doors fly open and the people in the car are injured more severely because the door latch was defective, the manufacturer of the car or the latch may be liable for the enhanced injuries, as the car was not crashworthy.
What Are Punitive Damages?
Punitive damages may be awarded above and beyond damages to compensate a plaintiff for his / her injuries. Punitive damages are intended to punish vehicle manufacturers and encourage them to fix inherent defects in vehicle designs that have resulted in injuries.
Our mission is to provide the highest-quality legal services with integrity, professionalism and respect for our clients.
We handle our cases on a contingency fee basis, so you don't pay unless we recover for your case.
We have been named on of thee "winningest firms" in the U.S. by The National Law Journal.
Meet our Dedicated Team of Attorneys
When you are in need of qualified and reliable guidance, you know where to turn.
The Simon Law Firm, P.C. is ready to listen to your story and review the complex aspects of your case.
Our mission is to provide the highest-quality legal services with
integrity, professionalism, and respect for our clients.
Contact Our Firm Today
The Simon Law Firm, P.C. has the resources and expertise to handle your case without sacrificing the personalized counsel and support you deserve.
contact us