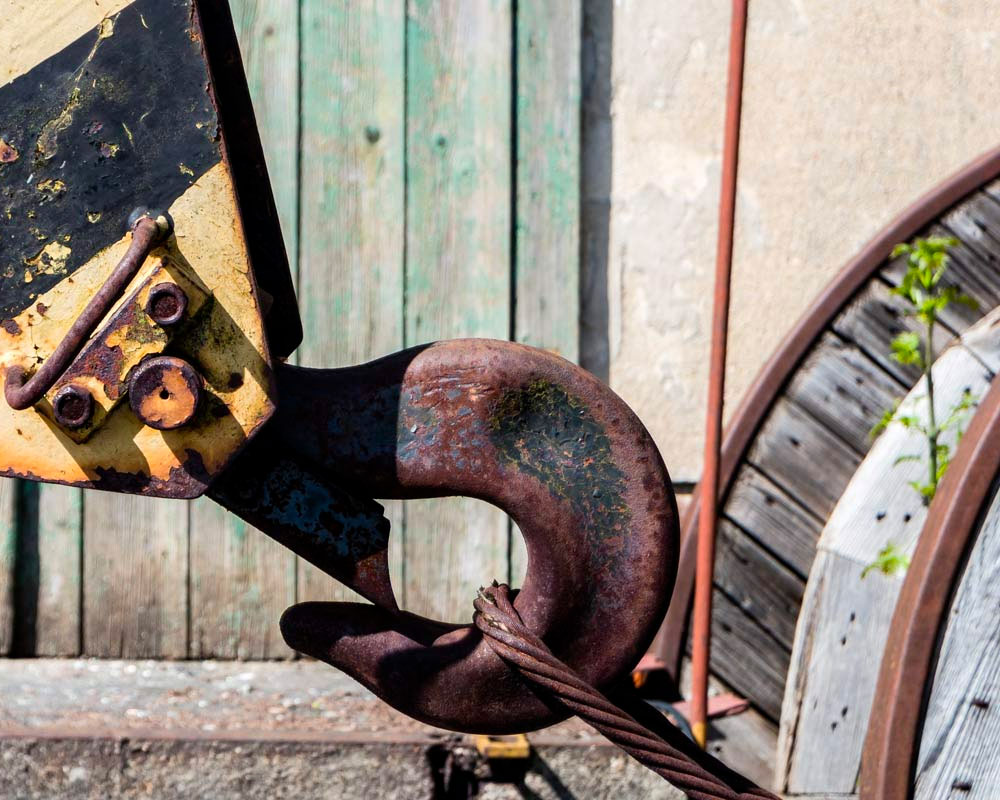 Crane Accidents, Injuries, & Fatalities
Workplace Safety Representation
Crane accidents often result in serious injuries—even death. The reason that crane accidents are frequently so devastating is that they combine a variety of dangerous aspects, including high elevations, tremendous load weight, crowded areas, and little or no reaction time or warning signs that disaster is at hand. Crane accidents occur at a fairly regular rate, making them a very real danger to the men and women who operate, work, and live near crane equipment. Our St. Louis product liability lawyers have years of experience handling cases involving crane accidents.
contact us about your case
Observing Workplace Safety Regulations
Cranes are dangerous and complex pieces of equipment. The Occupational Safety & Health Administration (OSHA) has regulations designed to protect workers from avoidable accidents that involve cranes. When employers, managers, or crane operators fail to observe these regulations, the results can be very severe and even deadly.
Causes of crane accidents in the United States include, but are not limited to:
Electrocutions from overhead power lines
Being struck by loads on cranes
Being struck by loads falling from cranes
Collapsing cranes
Being struck by booms / jibs on cranes
Falls from the crane
Being struck by the crane or its parts
Being caught in or between moving parts
Crane accidents often occur as a result of poor planning on the part of construction management crews, reckless operation, poor training, or defects in the crane equipment. When these severe accidents occur, you should seek the assistance of an attorney who has experience handling these complicated matters.
Let Us Take Matters Into Our Hands.
At The Simon Law Firm, P.C., we take our investigations of cases seriously. We'll review each case and provide thorough assessments and evaluations. We bring in top mechanical engineers from around the United States to provide perspective and understanding of the mechanism of failure.
Our mission is to provide the highest-quality legal services with integrity, professionalism and respect for our clients.
We handle our cases on a contingency fee basis, so you don't pay unless we recover for your case.
We have been named on of thee "winningest firms" in the U.S. by The National Law Journal.
Meet our Dedicated Team of Attorneys
When you are in need of qualified and reliable guidance, you know where to turn.
The Simon Law Firm, P.C. is ready to listen to your story and review the complex aspects of your case.
Our mission is to provide the highest-quality legal services with
integrity, professionalism, and respect for our clients.
Contact Our Firm Today
The Simon Law Firm, P.C. has the resources and expertise to handle your case without sacrificing the personalized counsel and support you deserve.
contact us