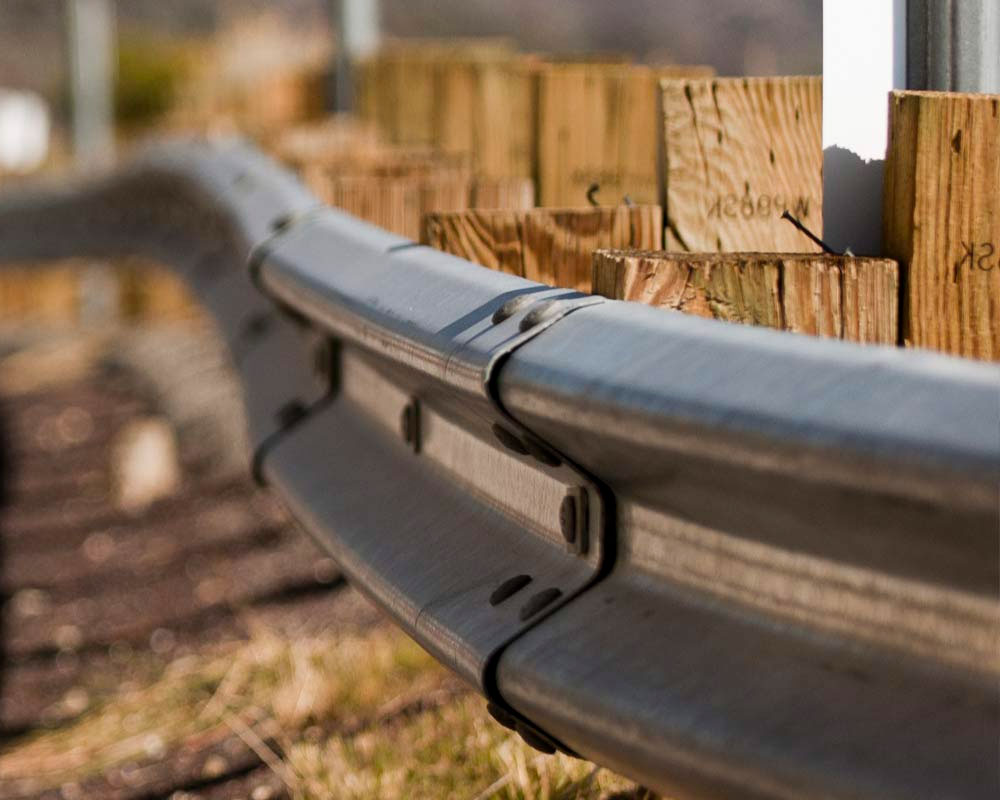 Trinity Guardrail Lawsuit Attorney in St. Louis
TRINITY GUARDRAIL STUDY FINDS FATAL FLAW
In 2005, Trinity Industries made changes to the dimensions of its ET-Plus guardrail systems without alerting the government. The result of that change has been injuries and even death due to the ET-Plus being prone to a potentially deadly malfunction. Critics of the ET-Plus system claim that its faulty design permits sections of the guardrail to break off and pierce through vehicles during collisions.
This faulty product may have caused many serious injuries, including:
Broken bones
Cuts
Neck injuries
Back injuries
Death
contact us about your case
St. Louis Product Liability Attorneys for Guardrail Accident Claims
Multiple personal injury or wrongful death lawsuits have been filed against Trinity. Studies have indicated that the ET-Plus guardrail system can be almost four times more likely to cause a fatal crash than Trinity's previous model.
This Nationwide Investigation Has Missouri Roots
Most states have suspended ET-Plus installations over safety issues and many states are in the process of conducting an inventory of their existing ET-Plus systems. This discussion of Trinity's guardrail safety has been fueled by a fatal Clay County, Missouri accident that occurred in January 2014, as well as a federal jury verdict in Texas. Missouri's Department of Transportation (MoDOT) was one of the first states to recognize there was a safety issue and MoDOT has suspended the installation of the ET-Plus guardrail system based on those concerns.
Contact The Simon Law Firm, P.C. for a Free Consultation
If you or a loved one has been involved in an automobile accident involving a collision with a guardrail that pierced the vehicle or otherwise did not perform properly, contact The Simon Law Firm, P.C. at for a free case evaluation with a St. Louis product liability lawyer. Our legal team at The Simon Law Firm, P.C. is dedicated to helping those injured by defective products such as the Trinity ET-Plus guardrail system.
Our mission is to provide the highest-quality legal services with integrity, professionalism and respect for our clients.
We handle our cases on a contingency fee basis, so you don't pay unless we recover for your case.
We have been named on of thee "winningest firms" in the U.S. by The National Law Journal.
Meet our Dedicated Team of Attorneys
When you are in need of qualified and reliable guidance, you know where to turn.
The Simon Law Firm, P.C. is ready to listen to your story and review the complex aspects of your case.
Our mission is to provide the highest-quality legal services with
integrity, professionalism, and respect for our clients.
Contact Our Firm Today
The Simon Law Firm, P.C. has the resources and expertise to handle your case without sacrificing the personalized counsel and support you deserve.
contact us