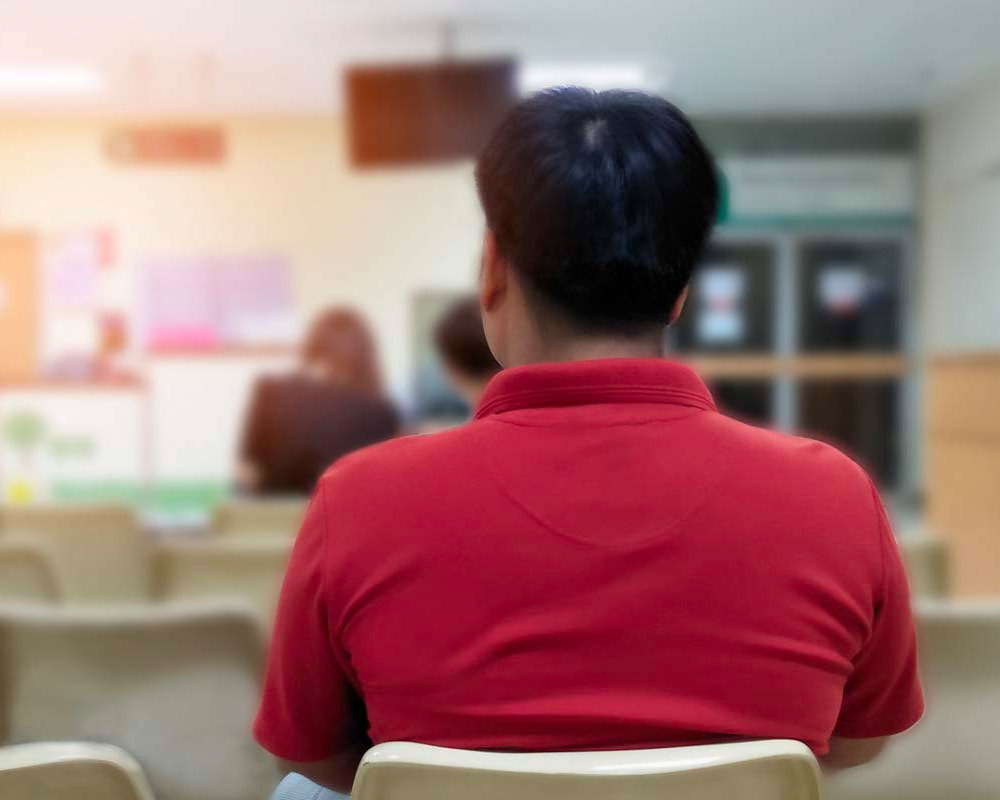 Medical Malpractice in EDs Nationwide
Emergency Department Lapses
Emergency departments are where life-saving treatment is administered. Unfortunately, the busy and chaotic nature of an ED can often lead to serious errors that can mean the difference between life and death.
contact us about your case
What Causes Emergency Department Malpractice?
There are a lot of things that can directly contribute to malpractice in an emergency department. Most often, it is the busy nature of the facility combined with under-staffing. This leads to overworked and fatigued staff and a disordered atmosphere, facilitating mistakes. Some emergency departments also suffer from policies that do not put the safety of the patient first—or instances where staff deviates from written policy.
Medical professionals, such as doctors and nurses, are expected to uphold a certain standard of care. This is defined as the level and type of care that should be expected from a reasonably competent and skilled healthcare professional.
Common forms of emergency departments errors include:
Misdiagnosis or delayed diagnosis
Neglect from emergency personnel
Incorrect medication
Discharge without proper examination
Failure to call in a specialist
Failure to recommend admission to the hospital
Failure to request follow up
Contaminated blood transfusion
Incorrect tracking of patients
Call to Request a Free Case Evaluation
Do you think you have grounds for a malpractice claim? If so, our personal injury lawyers have successfully represented emergency department lapse victims across the U.S. We can help you fight for the full and fair compensation that you deserve. To learn more about how we can help you with your claim, do not hesitate to contact our national medical malpractice law firm today at .
Our mission is to provide the highest-quality legal services with integrity, professionalism and respect for our clients.
We handle our cases on a contingency fee basis, so you don't pay unless we recover for your case.
We have been named on of thee "winningest firms" in the U.S. by The National Law Journal.
Meet our Dedicated Team of Attorneys
When you are in need of qualified and reliable guidance, you know where to turn.
The Simon Law Firm, P.C. is ready to listen to your story and review the complex aspects of your case.
Our mission is to provide the highest-quality legal services with
integrity, professionalism, and respect for our clients.
Contact Our Firm Today
The Simon Law Firm, P.C. has the resources and expertise to handle your case without sacrificing the personalized counsel and support you deserve.
contact us