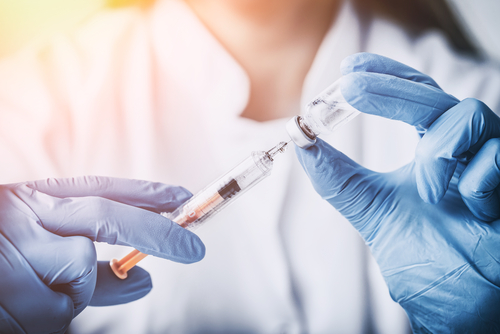 Chronic Inflammatory Demyelinating Polyneuropathy (CIDP) is a rare neurological disorder that causes impaired function and progressive weakening of the arms and legs. These symptoms are the result of damage to the myelin sheath of the peripheral nerves. CIDP is closely related to Guillain-Barre syndrome and requires immediate medical attention.
See a doctor immediately if you have noticed any of the following symptoms:
Numbness or tingling in the fingers and toes
Weakness of the legs or arms
Fatigue
Loss of deep tendon reflexes
Treatment for CIDP
Thankfully, CIDP can be treated. One of the first-line treatments for CIDP is Intravenous Immunoglobulin, or IVIg. However, these infusions can be costly and may come with side effects and complications. These side effects may include:
Difficulty swallowing
Burning sensation in the head
Welts and hives
Convulsions
If the treatment is administered too quickly, a patient may suffer a stroke.
As IVIg is a treatment that comes with significant risks, it is crucial for doctors to properly diagnose CIDP. Misdiagnoses can result in a patient with another condition to receive the wrong treatment, potentially worsening their prognosis and causing them further injury. If you have found yourself in this situation, you have legal options and should contact an attorney as soon as possible.
Wrongful CIDP Diagnosis? Consult a St. Louis Injury Attorney
The Simon Law Firm, P.C.'s Anne Brockland is investigating cases regarding patients who have been misdiagnosed with CIDP, or any other similar neurological disorder, and underwent unnecessary IVIg treatments. For an evaluation of your potential case, please contact the firm.