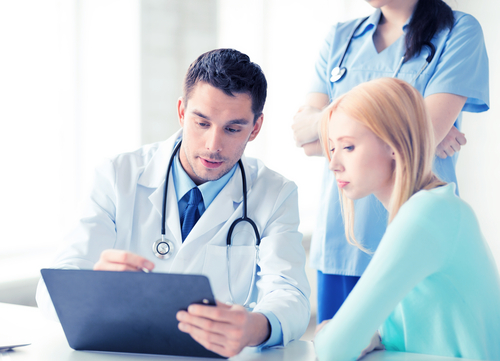 After an accident, one of your first priorities should be to schedule a doctor's visit, even if you think your injuries are minor. Symptoms do not always immediately surface, which is why it is imperative for a doctor to examine you and properly assess the extent of your injuries. This is important not only for your health but also for your personal injury case. Your doctor will likely provide some instructions for you to follow and failing to heed this advice may also damage your case.
Insurance Companies Want to Downplay Your Injuries
The insurance company is not on your side. Their goal is to limit your payment as much as possible. One of the tactics they employ to accomplish this is by minimizing the value of your claim. If you do not follow your doctor's advice, the insurance company may claim that your injuries are not that bad and insinuate that you exaggerated your symptoms when discussing your injuries with your doctor. They may also argue that your injuries are not healing or worsening because you failed to follow your doctor's instructions.
How to Help Your Case
In many ways, taking care of your health will also help your case. Here are some important things to keep in mind as you begin healing:
Maintain communication with your health care providers and keep them up to date on your symptoms.
Attend all of your appointments. If you absolutely have to cancel, be sure to document why and reschedule as soon as you are able to.
If your doctor refers you to any specialists, be sure to follow up with them.
Take the medications your doctor prescribes as instructed.
Keep a journal, detailing your recovery and the impact your injuries have on your daily life.
St. Louis Personal Injury Attorney
The St. Louis attorneys at The Simon Law Firm, P.C. have a proven track record with over $1 billion in verdicts and settlements obtained on behalf of our clients. If you have been hurt due to someone else's negligence, you need an attorney who will investigate all angles and is dedicated to maximizing the value of every case we handle.
Contact us today at (314) 241-2929 for a free consultation.