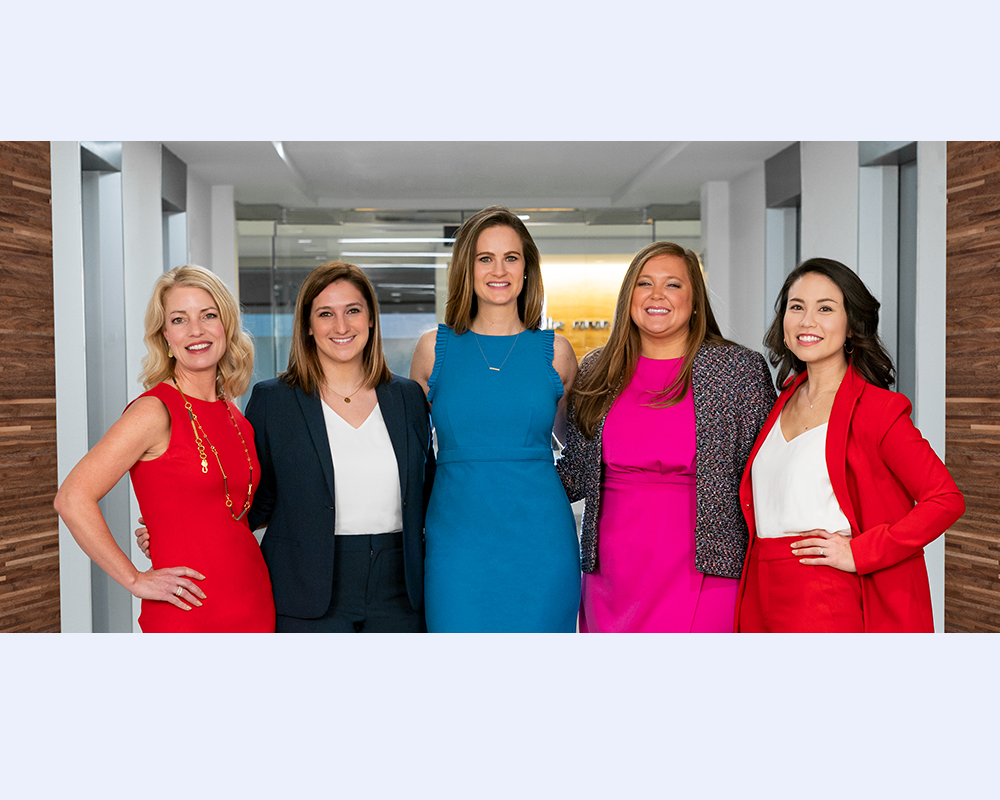 EP207 – Find Your Own Path
What does success mean to you? And is there a "right path" to get there? Amy Gunn introduces you to three St. Louis attorneys who created opportunities, changed focus and readjusted their goals to find personal satisfaction and achieve their own definition of success. If you are grappling with self-doubt or are just tired of coloring inside the lines, don't miss this inspiring podcast.
Jennifer L. Hardester founded her consulting firm, STL Med Law, LLC, in 2017 to assist counsel representing patients in potential or actual claims against healthcare entities. She helps navigate clinical records, find experts, draft discovery, work on trial strategy and determine how to get the best, most efficient resolution for their clients
Joy Harris Hennessy, Partner at Thompson Coburn, LLP, Joy advises health systems, health plans, group purchasing organizations, physician groups, and other health care entities on a wide range of health care legal issues.
Jennifer J. Roy, Assistant U.S. Attorney in the Circuit Attorney's Office, Jennifer has been appointed to serve as the District Election Officers (DEOs) for the Eastern District of Missouri, and in that capacity are responsible for overseeing the District's handling of complaints of election fraud and voting rights concerns in consultation with Justice Department Headquarters in Washington.