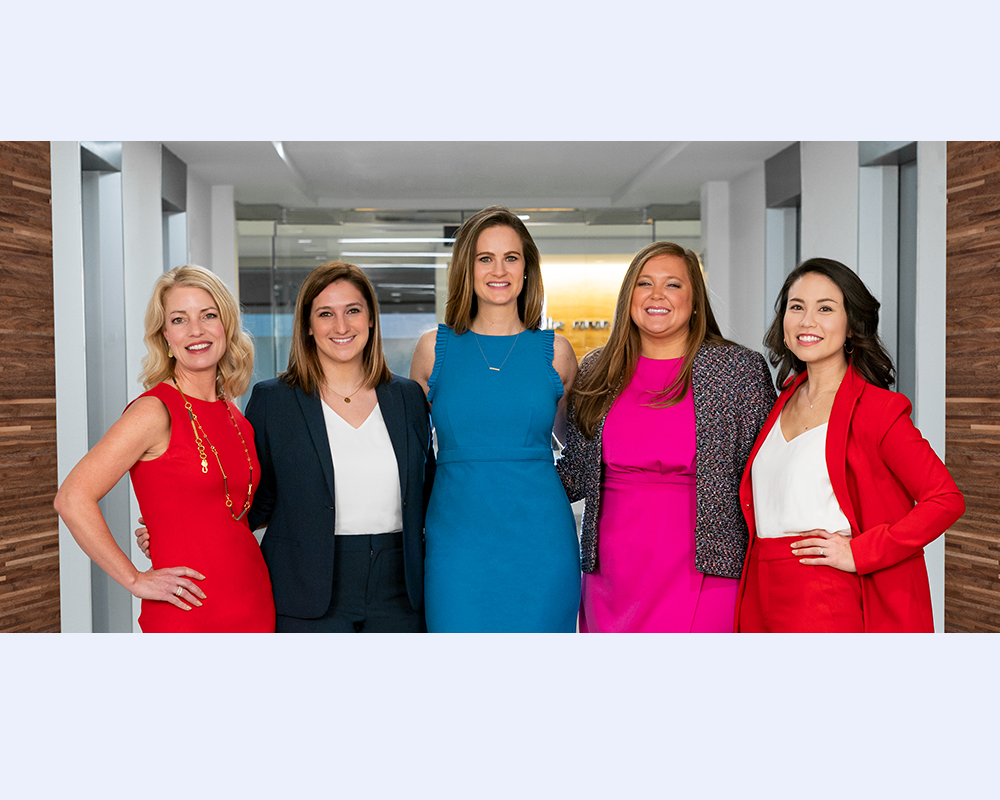 EP306 – How Do I Depose a Corporation?
Please excuse Mary's audio on this episode – connection was poor.  Topic is Great!
Corporate rep depos can open many doors in your case if you know how to use the rules. Does your notice limit the scope of questioning? Should you record the depo? And what do you do if the corporate rep just won't give you the answers you need? Amy, Elizabeth, Mary, Liz and Megan discuss the importance of prep and how this powerful tool can broaden your case and strengthen your arguments.