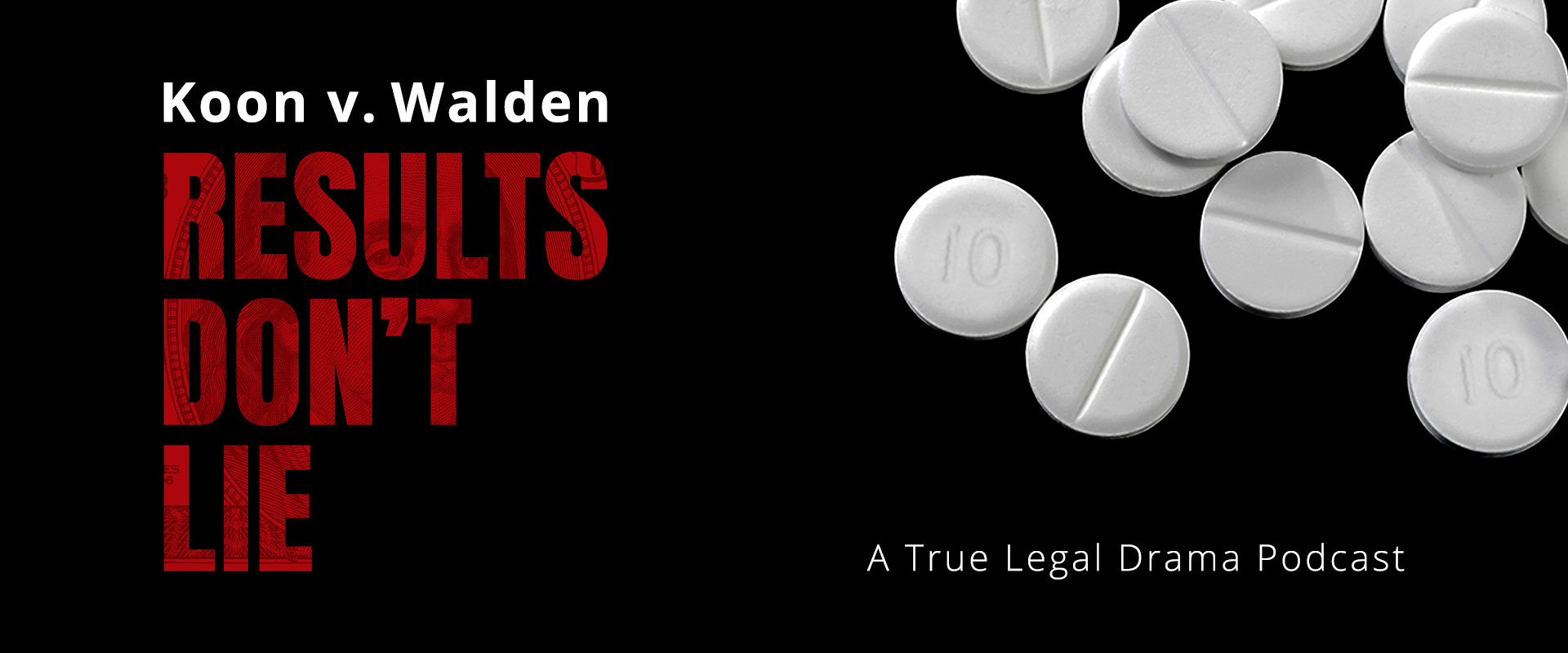 Episode Three – The Other Side
There are always two sides to the story, and in Koon v Walden, the other side came on strong. In Episode Three of Results Don't Lie, you'll meet the physicians who will testify in Dr. Walden's defense. Tim Cronin and Johnny Simon challenge these experts during deposition with the "dirt" they discovered and reveal how some physicians earn millions testifying in court. You'll also learn how attorneys use specialized focus groups to test and refine their arguments for trial in a rare glimpse into case prep. The facts are clear, but the question remains; was Dr. Walden negligent, or was he managing a difficult case correctly?
Contact information:  Results Don't Lie is a production of The Simon Law Firm. Contact Tim and Johnny at comments@resultsdontlie.law.
Disclaimer: The choice of a lawyer is an important decision and should not be based solely upon advertisements. This disclosure is required by rule of the Supreme Court of Missouri.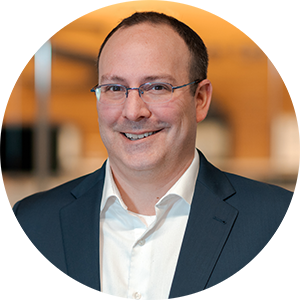 Timothy M. Cronin
Defective Products, Medical Malpractice, Personal Injury, Class Action Attorney
Tim Cronin is a skilled and experienced personal injury trial attorney, including product liability, medical malpractice, premises liability, and trucking litigation, serving clients nationwide from our St. Louis office. He has recovered over 100 million dollars for injury victims, received numerous legal accolades, and offers compassionate counsel to his clients.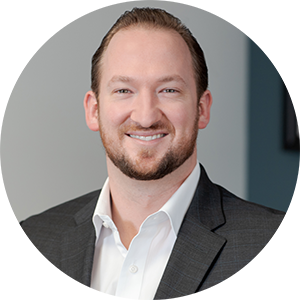 Johnny M. Simon
Business Litigation, Class Action, Defective Products, Medical Malpractice, Personal Injury Attorney
By joining The Simon Law Firm, P.C. in 2015, Johnny continues a proud tradition of excellence in the art of advocacy on behalf of people and businesses in need. A tradition that was established by his father—a tradition he intends to uphold.