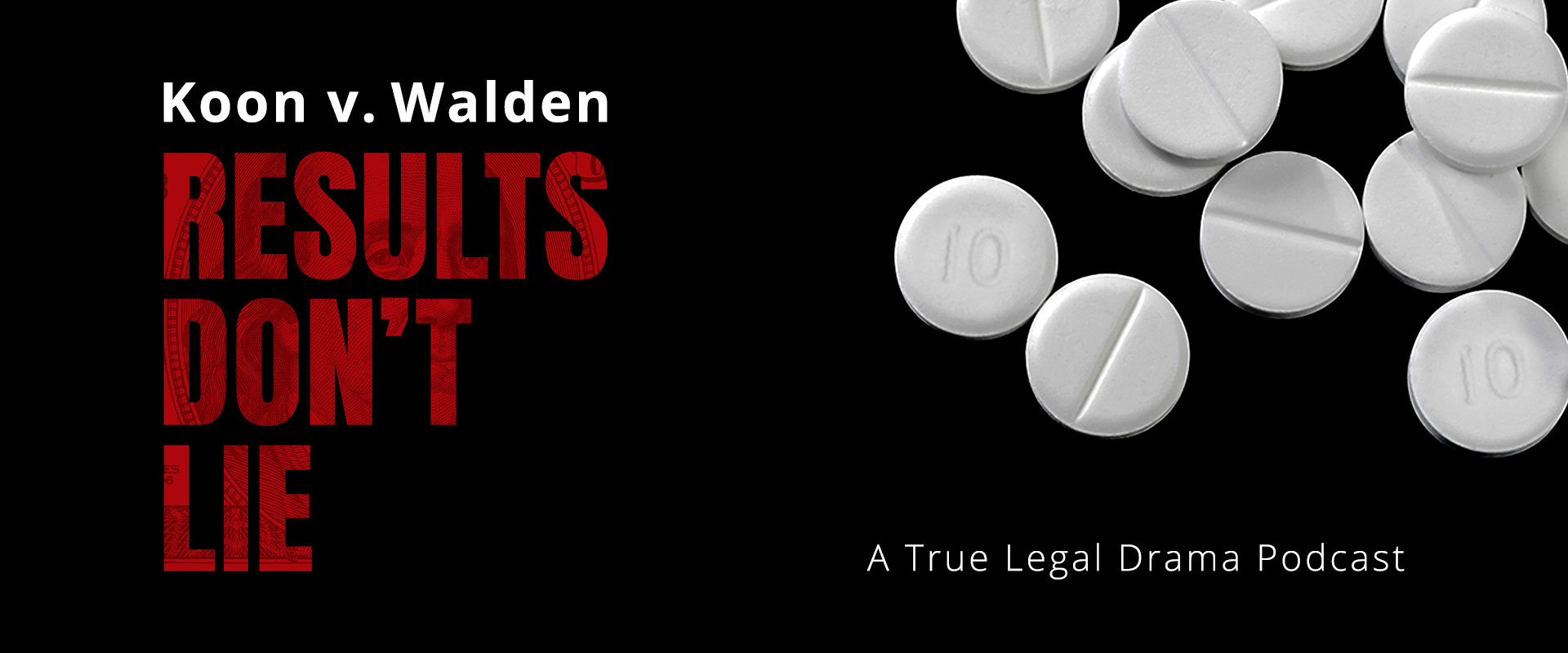 Episode Four – On Trial
Koon v Walden is going to trial. Tim Cronin and Johnny Simon present their case and try to diffuse defense objections designed to tear their arguments apart. But before the arguments are heard, a jury must be selected to decide the case, and this process is one of the most overlooked and most important in the entire proceeding. What would you be thinking if you were in the juror's box when attorneys advocating for patient safety face off with a legal team defending an esteemed physician under attack?  
Contact information:  Results Don't Lie is a production of The Simon Law Firm. Contact Tim and Johnny at comments@resultsdontlie.law.
Disclaimer: The choice of a lawyer is an important decision and should not be based solely upon advertisements. This disclosure is required by rule of the Supreme Court of Missouri.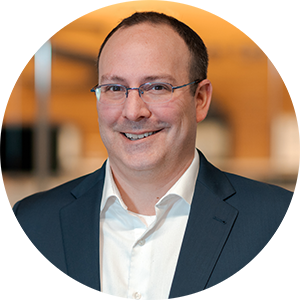 Timothy M. Cronin
Defective Products, Medical Malpractice, Personal Injury, Class Action Attorney
Tim Cronin is a skilled and experienced personal injury trial attorney, including product liability, medical malpractice, premises liability, and trucking litigation, serving clients nationwide from our St. Louis office. He has recovered over 100 million dollars for injury victims, received numerous legal accolades, and offers compassionate counsel to his clients.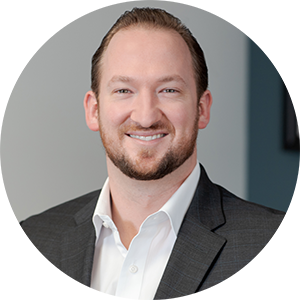 Johnny M. Simon
Business Litigation, Class Action, Defective Products, Medical Malpractice, Personal Injury Attorney
By joining The Simon Law Firm, P.C. in 2015, Johnny continues a proud tradition of excellence in the art of advocacy on behalf of people and businesses in need. A tradition that was established by his father—a tradition he intends to uphold.