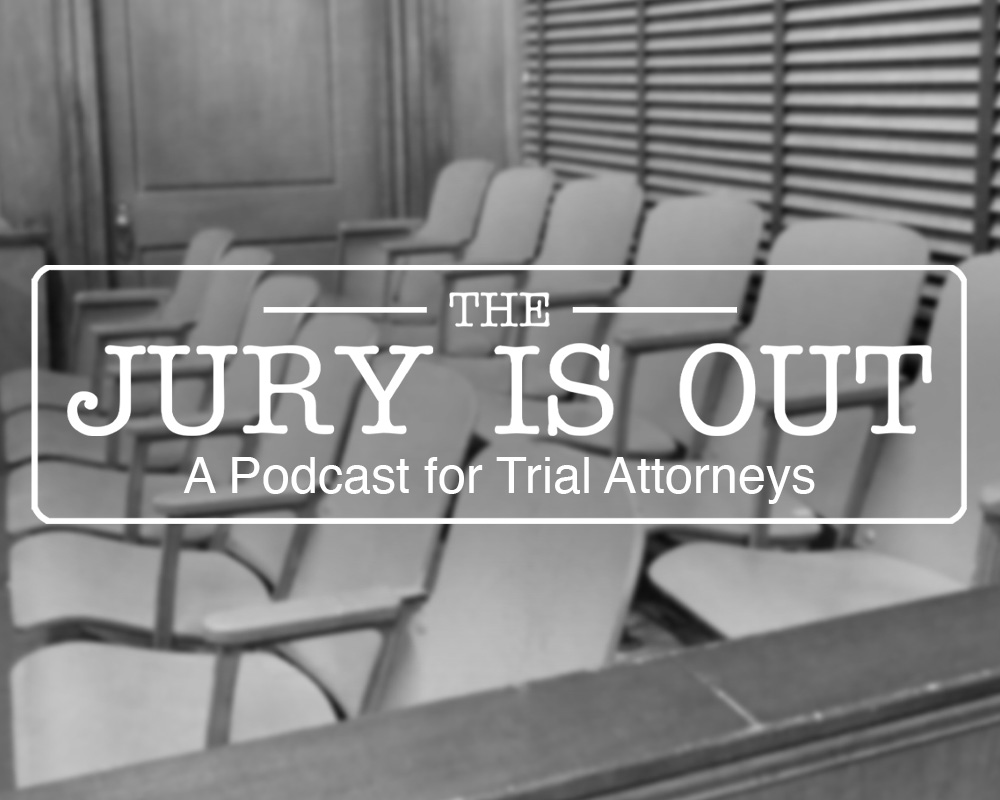 Encore Presentation: EP201 – More Confident Cross-Examination with Patrick Malone Part One
Want to take your cross-examination skills to the next level. In this encore episode, renowned attorney and author Patrick Malone challenges tired cross-examination practices and offers fresh insights on how, when, and where to research witnesses, outlines traps to catch the cherry-pickers and details his "no hands" approach. Join John and Erich in a spirited discussion about Patrick's new book, The Fearless Cross-Examiner, and walk away with at least one tip that will improve your next cross-examination.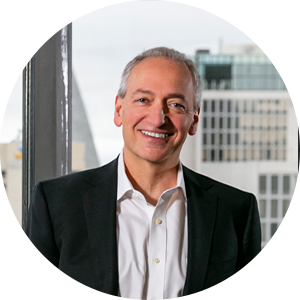 John G. Simon
Personal Injury, Defective Products, Medical Malpractice, Drug & Medical Device Defects, Business Litigation, Class Action Attorney
John G. Simon's work as Managing Partner at the firm has resulted in hundreds of millions of dollars for past clients. Well-respected in his field, John's career includes several published works, frequent community involvement, and the role of adjunct professor at Saint Louis University School of Law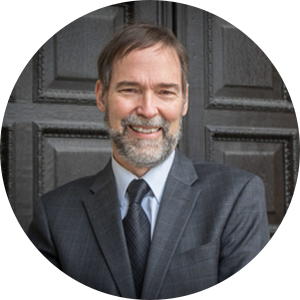 Erich Vieth
Personal Injury, Consumer Law, Class Action Attorney
For more than thirty years, Erich Vieth has worked as a trial and appellate attorney in St. Louis. His experience includes numerous first chair trials before federal and state judges and juries. He has been lead author of many appellate briefs and presented oral arguments to both federal and state appellate courts.