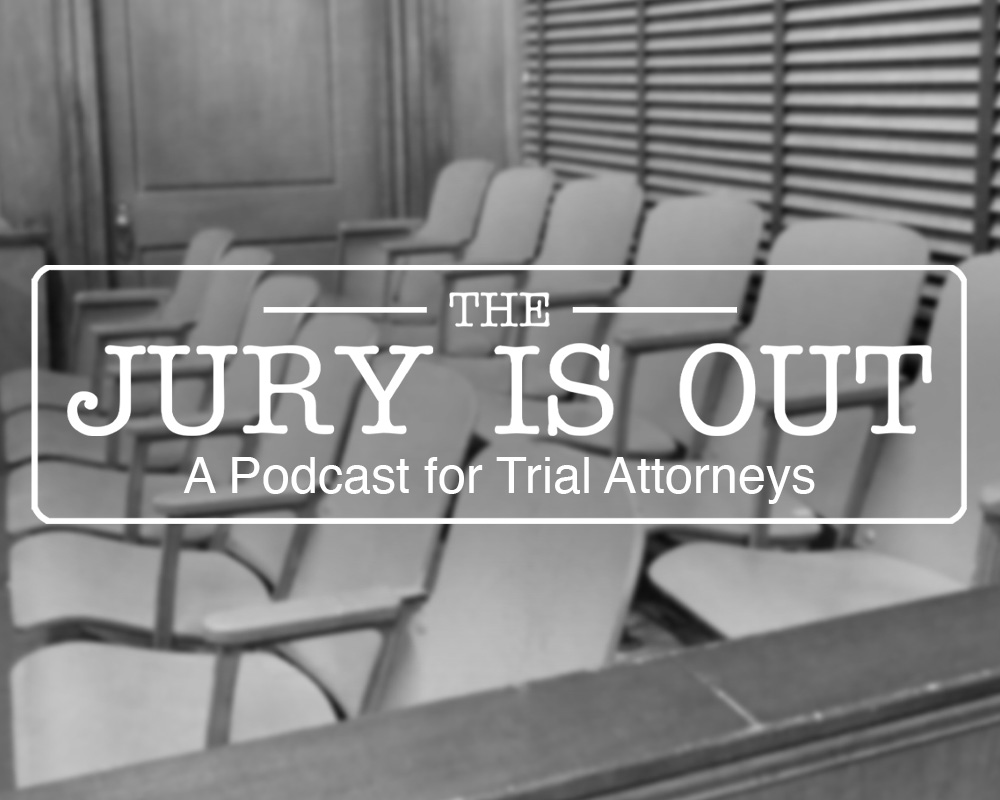 To what extent are people willing to return to court to serve as jurors during the pandemic? John Simon and Erich Vieth discuss this topic with attorney and researcher John Campbell, who has conducted focus groups involving 1,500 jurors. Many, but not all, people are apprehensive about returning to jury service. This podcast explores juror attitudes regarding jury service, juror safety, and the extent to which a reboot of COVID-19 jury service might skew trial outcomes.
John Campbell, JD is trial and appellate lawyer turned law professor turned jury researcher.
John's academic work led to demand for him to study individual cases for plaintiff attorneys.  He ultimately founded Empirical Jury.  In only a few years, Empirical Jury has emerged as a cutting-edge firm that uses big data and scientific approaches to equip attorneys to obtain the best result possible for clients.  Empirical Jury has been involved in verdicts in excess of $550 million and is routinely called on to analyze some of the most complex and consequential cases in the country.
During the Covid-19 era, Empirical Jury is also leading the way on understanding the COVID Effect through careful data gathering and analysis.  To date, Empirical Jury has surveyed over 1,500 jurors on topics relating to Covid-19, virtual trials, and jury duty.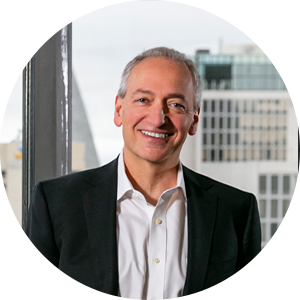 John G. Simon
Personal Injury, Defective Products, Medical Malpractice, Drug & Medical Device Defects, Business Litigation, Class Action Attorney
John G. Simon's work as Managing Partner at the firm has resulted in hundreds of millions of dollars for past clients. Well-respected in his field, John's career includes several published works, frequent community involvement, and the role of adjunct professor at Saint Louis University School of Law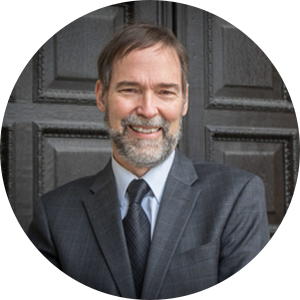 Erich Vieth
Personal Injury, Consumer Law, Class Action Attorney
For more than thirty years, Erich Vieth has worked as a trial and appellate attorney in St. Louis. His experience includes numerous first chair trials before federal and state judges and juries. He has been lead author of many appellate briefs and presented oral arguments to both federal and state appellate courts.