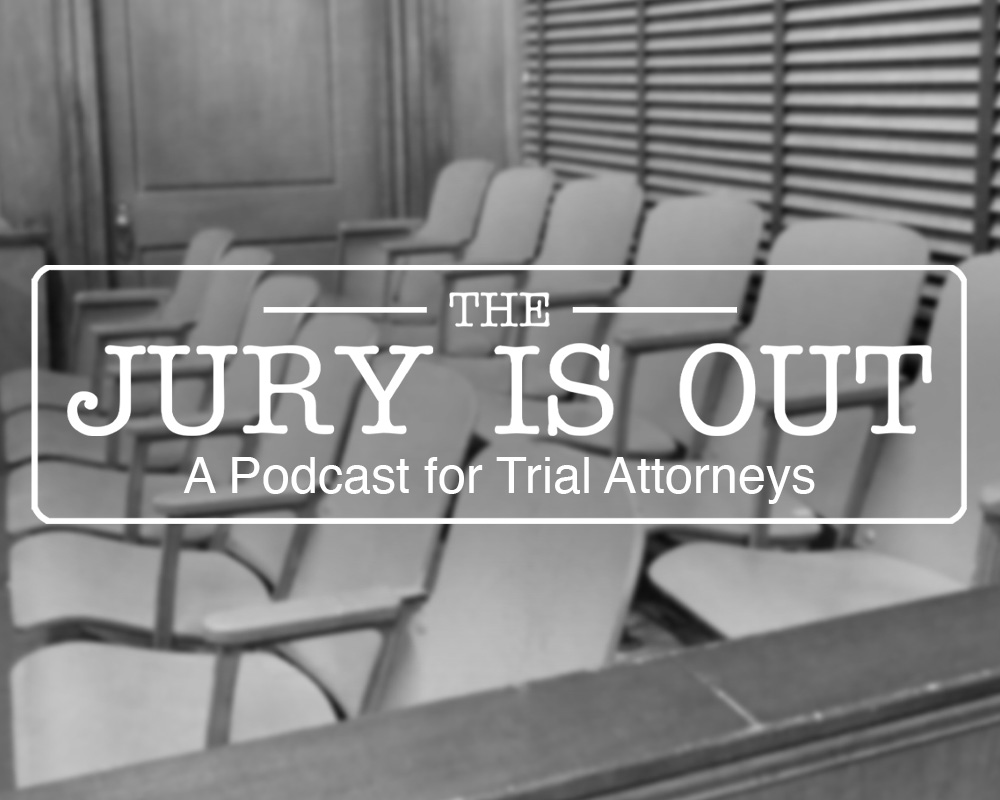 EP131 Consumer Fraud with Bernard Brown
Considering a consumer fraud case such as odometer rollback or mortgage fraud? Missouri consumer fraud expert Bernard Brown offers key insights to Missouri's Merchandising Practice Act and tips on resources and rulings that can help improve your consumer fraud case.
Bernard Brown studied as an undergraduate at St. John's College in Annapolis, Maryland (a "Great Books" school), before obtaining his undergraduate degree from the University of Toronto (in Toronto, Ontario) and his law degree from the University of Kansas. He has been in private practice in Kansas City since 1980. Between 1984 and 1996 his office was focused on representing victims of car fraud — such as the fraudulent sale of rebuilt wrecks and cars with odometer rollbacks. More recently he also has worked on class actions relating to vehicle sales and financing, on mortgage fraud cases (in conjunction with Legal Aid in Kansas City), and on "no title" car cases against finance companies. His cases have resulted in many notable jury verdicts and settlements, and a sizable number of his cases have resulted in published court decisions of significance in these areas of the law.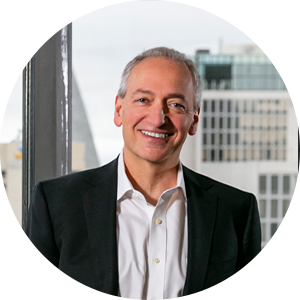 John G. Simon
Personal Injury, Defective Products, Medical Malpractice, Drug & Medical Device Defects, Business Litigation, Class Action Attorney
John G. Simon's work as Managing Partner at the firm has resulted in hundreds of millions of dollars for past clients. Well-respected in his field, John's career includes several published works, frequent community involvement, and the role of adjunct professor at Saint Louis University School of Law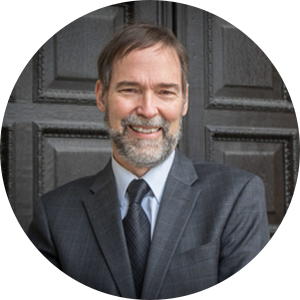 Erich Vieth
Personal Injury, Consumer Law, Class Action Attorney
For more than thirty years, Erich Vieth has worked as a trial and appellate attorney in St. Louis. His experience includes numerous first chair trials before federal and state judges and juries. He has been lead author of many appellate briefs and presented oral arguments to both federal and state appellate courts.