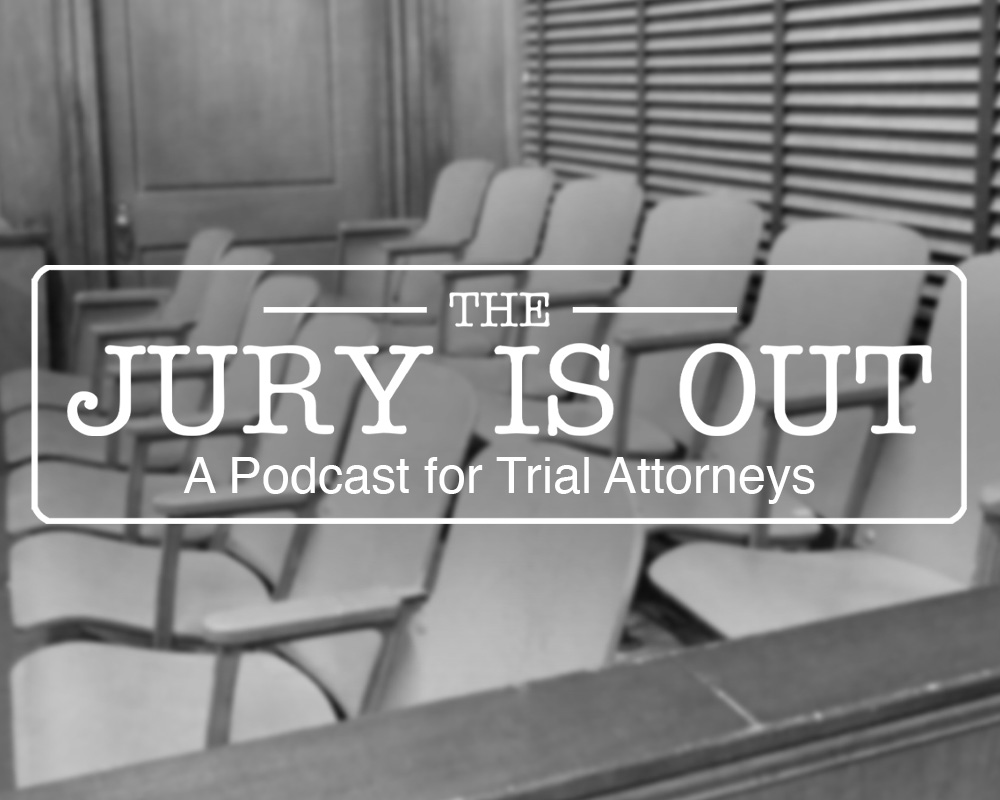 EP214 – A Conversation with Tom Strong Part One
Tom Strong is a legendary Missouri lawyer who began his career in 1957 and pioneered innovative courtroom techniques like accident reconstruction. He is recognized as one of the most successful, ethical and influential attorneys in America. He's also well known as an engaging storyteller and he shares some of his favorites from his recent book, Strong Advocate, which he wrote at age 80.  Tune in and be inspired by a conversation with Tom Strong.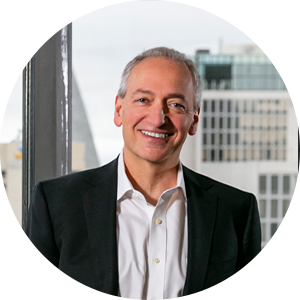 John G. Simon
Personal Injury, Defective Products, Medical Malpractice, Drug & Medical Device Defects, Business Litigation, Class Action Attorney
John G. Simon's work as Managing Partner at the firm has resulted in hundreds of millions of dollars for past clients. Well-respected in his field, John's career includes several published works, frequent community involvement, and the role of adjunct professor at Saint Louis University School of Law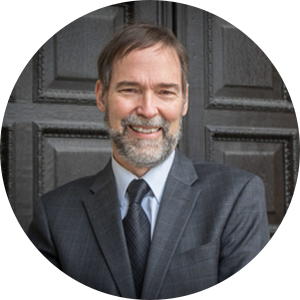 Erich Vieth
Personal Injury, Consumer Law, Class Action Attorney
For more than thirty years, Erich Vieth has worked as a trial and appellate attorney in St. Louis. His experience includes numerous first chair trials before federal and state judges and juries. He has been lead author of many appellate briefs and presented oral arguments to both federal and state appellate courts.