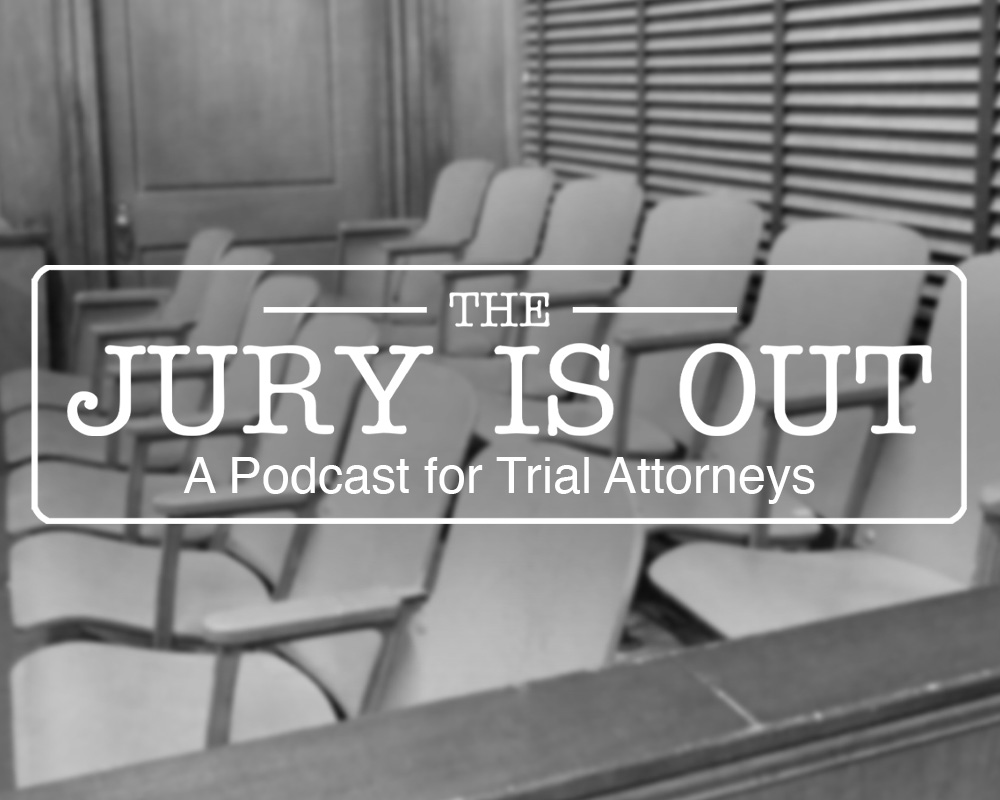 EP224 – Alvin Wolff's 40 Tips from 40 Years Part One
With over four decades in the courtroom, St. Louis plaintiff Attorney Alvin Wolff has seen it all, and he took notes. Like "A client who has been through several lawyers is probably a client you wish you didn't have." And "If you act like you know what you are doing, the Court will probably let you get away with it."  This entertaining segment featuring Alvin's first 20 tips is filled with real-life anecdotes, wisdom and lessons learned in the school of hard knocks will benefit attorneys of all ages.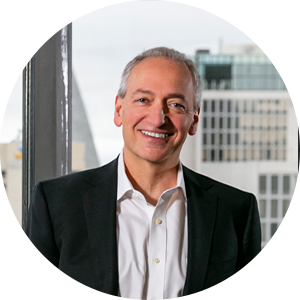 John G. Simon
Personal Injury, Defective Products, Medical Malpractice, Drug & Medical Device Defects, Business Litigation, Class Action Attorney
John G. Simon's work as Managing Partner at the firm has resulted in hundreds of millions of dollars for past clients. Well-respected in his field, John's career includes several published works, frequent community involvement, and the role of adjunct professor at Saint Louis University School of Law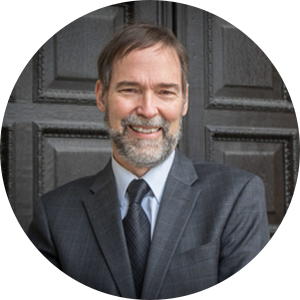 Erich Vieth
Personal Injury, Consumer Law, Class Action Attorney
For more than thirty years, Erich Vieth has worked as a trial and appellate attorney in St. Louis. His experience includes numerous first chair trials before federal and state judges and juries. He has been lead author of many appellate briefs and presented oral arguments to both federal and state appellate courts.