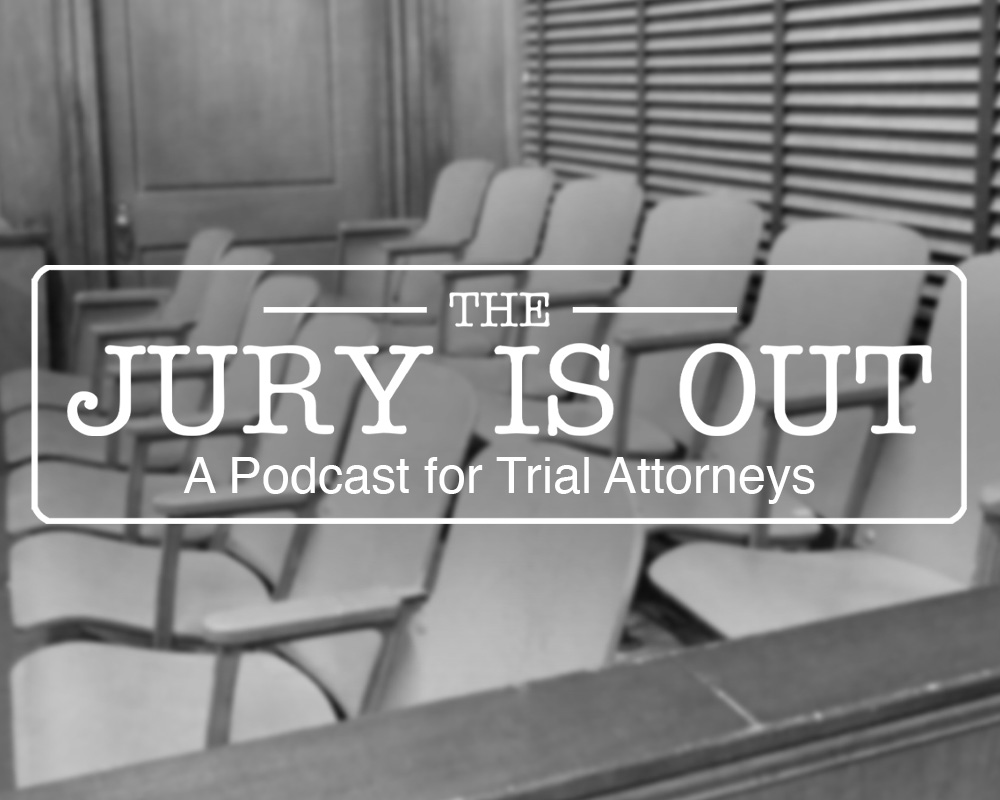 EP232 – Marketing Without Going Out of Your Way
Marketing isn't just billboards and blogs. Your most effective marketing tool is your own genuine interest in the people you interact with every day. John and Erich discuss simple ways to turn clients, contacts, and opposing counsel into marketing ambassadors for you and your firm. So, take a few minutes to re-think your preconceptions about how expensive and time-consuming marketing might be. These no-cost, no-brainer ideas can bring cases to your firm and enrich your life in the process.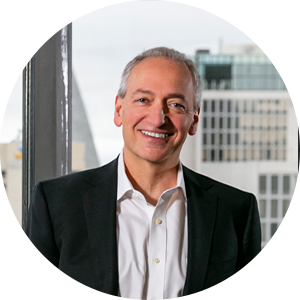 John G. Simon
Personal Injury, Defective Products, Medical Malpractice, Drug & Medical Device Defects, Business Litigation, Class Action Attorney
John G. Simon's work as Managing Partner at the firm has resulted in hundreds of millions of dollars for past clients. Well-respected in his field, John's career includes several published works, frequent community involvement, and the role of adjunct professor at Saint Louis University School of Law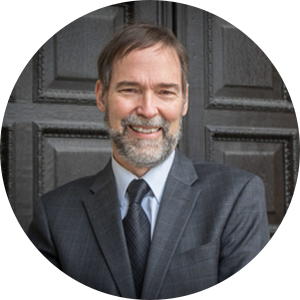 Erich Vieth
Personal Injury, Consumer Law, Class Action Attorney
For more than thirty years, Erich Vieth has worked as a trial and appellate attorney in St. Louis. His experience includes numerous first chair trials before federal and state judges and juries. He has been lead author of many appellate briefs and presented oral arguments to both federal and state appellate courts.