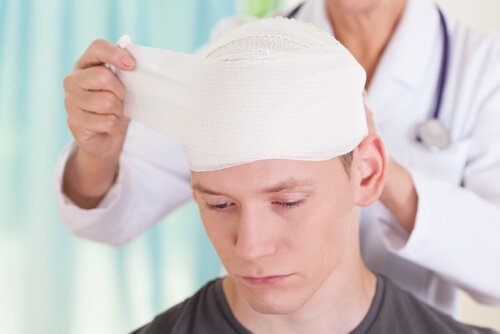 According to the Centers for Disease Control and Prevention (CDC), traumatic brain injuries (TBI) is the leading cause of disability and death in children and adolescents in the United States. These injuries often lead to widespread deficits in a range of different functions, from language to motor skills and cognition. For children who are very young, traumatic blows to the head may result in life-long challenges and problems with development.
The development of the frontal lobes continues until a child reaches the age of 16 and any disturbances in growth may result in subtle but substantial difficulties, particularly when it comes to executive functions. These changes may not become immediately apparent, but will eventually present the child with difficulties as he or she grows up.
Children who suffer from TBIs may still have a normal or above-average IQ following an injury, but still exhibit problems in other areas. Many are unable to organize their lives or make sensible daily decisions. One of the most common symptoms is known as disinhibition, which causes a person to say socially inappropriate things, leading to difficulties with socialization and advancement as an adult. In addition to having poor impulse control in social situations, they may also be unable to control primitive appetites for drugs or alcohol later in life.
At The Simon Law Firm, P.C., we understand the seriousness of TBIs and the difficulties they may present to those who suffer from them, including a possible need for extensive medical treatment or long-term care. If someone you love has sustained a TBI, get in touch with our St. Louis brain injury attorneys. We will help ensure the best possible chance to recover compensation.
Call us today at (314) 241-2929 for a free consultation.
---
Recommended Reading:
Brain Injuries Caused by Medical Malpractice
Can a Brain Injury Cause Post-Traumatic Stress Disorder?