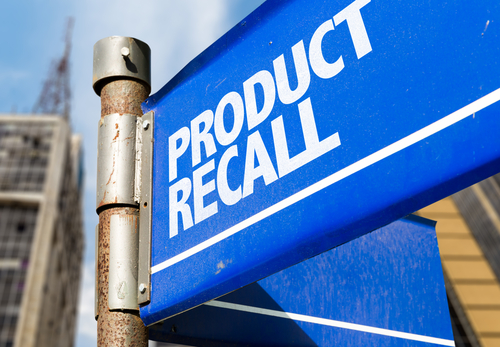 In product liability cases, there are three types of claims one can make, including the issue of design defects. Unlike manufacturing defects, which are mistakes made in the process of producing a product, a design defect is a flaw in the design that makes the product dangerous even when used as intended. That means, even if the product is consistently made using the best materials, its flaw renders it unsafe for usage. The third type of product liability case is a failure to provide warnings or proper instructions. This can result in products potentially becoming dangerous if used incorrectly. This is known as a marketing defect.
What is an example of a design defect? If a vehicle's airbag is prone to cause eye injuries and vision problems, this could be a design defect rather than simply a one-off issue with its manufacturing. While product liability cases often call for liability without fault, it is possible to seek damages if one is able to prove the product was dangerous because it was designed without reasonable care. A product cannot just be proven as defective by design, but must also be proven as unreasonably dangerous due to that defect within its design.
The Simon Law Firm, P.C., serves clients nationwide and is top-ranked by U.S. News and World Report in Plaintiffs Product Liability Litigation. Some of the product liability cases we handle include auto, crane defects, tire and wheel defects, and Trinity guardrail lawsuits. We have fought against some of the largest companies in the world in courts across the country and are passionate about defending the rights of our clients. If a product has injured you or a loved one, call us at 314-241-2929 for a free consultation.