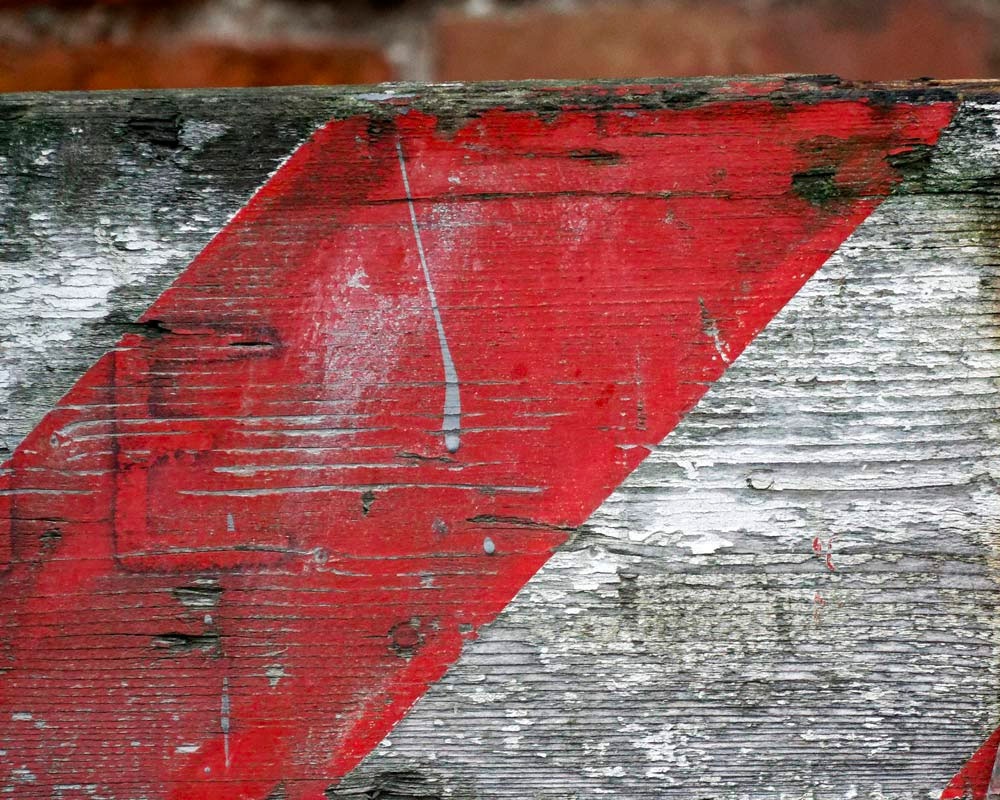 St. Louis Premises Liability Attorneys
Were You Injured on Someone Else's Property?
If so, you may be eligible for compensation under premises liability law. This area of the law allows individuals to receive compensation if they were injured on someone else's property because the owner or operator created or failed to correct an unsafe condition. This law requires premises owners to protect those who lawfully enter their land or property; should they fail to do so, they can be held liable.
contact us about your case
Landowners can be liable when their negligence results in the following:
Slip, trip & fall accidents
Accidents on playground equipment
Violent crimes caused by insufficient security
Elements of a Premises Liability Claim
In order to prove a premises liability claim, the following elements need to be proven:
The defendant owned, leased, occupied, or controlled the property.
The defendant was negligent in the use of or maintenance of the property.
The plaintiff suffered harm.
The defendant's negligence caused or contributed to cause the harm.
Unfortunately, proving those elements is not always straightforward. That is why it is critical you hire an experienced St. Louis premises liability attorney who can look into the specifics of your case.
Experience. Dedication. Results.
At The Simon Law Firm, P.C., we represent individuals who have been seriously injured on someone else's property. We have experience with these claims and know how to force property owners to take responsibility for their dangerous property. If you or someone you love has suffered from an accident on someone else's property—no matter whether it was toxic exposure, a dog bite, a slip and fall accident, or something else—you can trust in the experience, resources, and creativity of our injury law firm.
Recommended Reading:
Premises Liability and the Law of Attractive Nuisances
Our mission is to provide the highest-quality legal services with integrity, professionalism and respect for our clients.
We handle our cases on a contingency fee basis, so you don't pay unless we recover for your case.
We have been named on of thee "winningest firms" in the U.S. by The National Law Journal.
Meet our Dedicated Team of Attorneys
When you are in need of qualified and reliable guidance, you know where to turn.
The Simon Law Firm, P.C. is ready to listen to your story and review the complex aspects of your case.
Our mission is to provide the highest-quality legal services with
integrity, professionalism, and respect for our clients.
Contact Our Firm Today
The Simon Law Firm, P.C. has the resources and expertise to handle your case without sacrificing the personalized counsel and support you deserve.
contact us